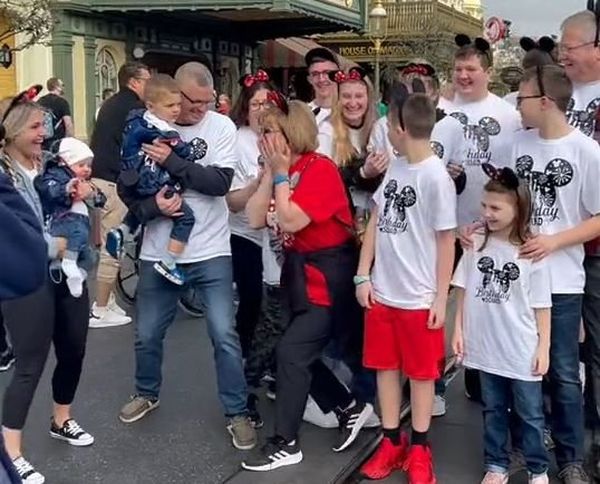 🎂 A grandmother was celebrating her 70th birthday at Disney World when her entire family showed up to surprise her. Watch the heartwarming video when she realized that the strangers that quickly surrounded her were actually members of her family.
🍔 BBQ pork bun and a side of sarcasm? That's my kind of breakfast!
😱 A History of Horror is a three-part series that explains everything you want to know about horror movies – from the 1925 silent film The Phantom of the Opera, to modern day slasher films. Grab a tub of popcorn (or three) and watch.
❤️ Valentine is coming, where is your boyfriend? If you don't have one, the Kabusa Oriental Choir has a three-part song that explains what's going on.
🦉 How do you convince a bunch of burrowing owls to move into a new neighborhood? Telling them that the rent is cheaper didn't work, instead you've got to trick them with fake poop.
🩺 When the doctor tells you to eat poop, he's legit trying to cure your C. difficile infection.
More neat posts over at our new sites: Pop Culturista, Pictojam, Laughosaurus, Spooky Daily, and Supa Fluffy.

Current NeatoShop special: Save up to 20% on all Sci-Fi T-Shirts, Fantasy Tees, and Horror T-Shirts.
Source: neatorama