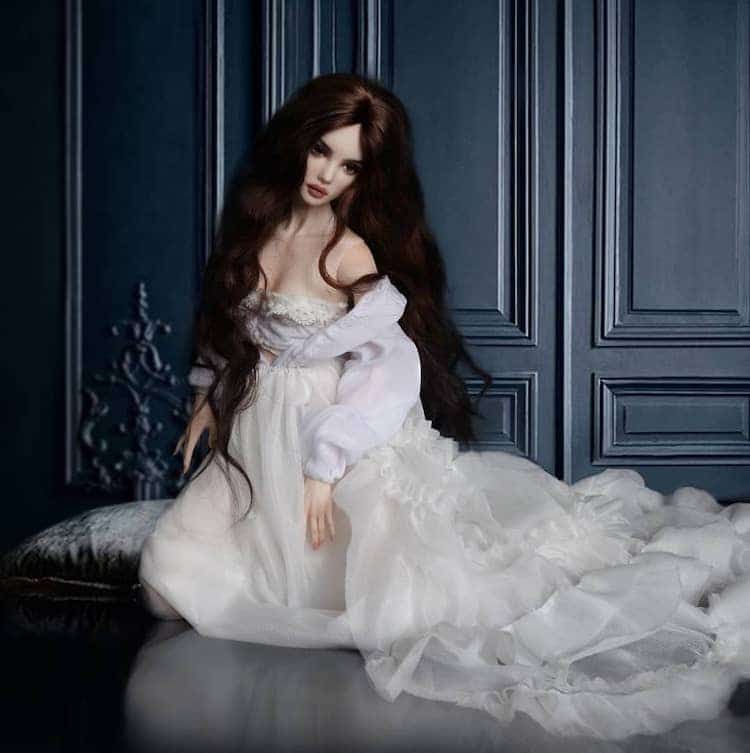 These are not like the ordinary dolls that you will find in a toy store. No. These are much much more superior. 
Thanks to their ball and socket joints, these dolls, made by artist Anastasia, enjoy greater mobility. And thanks to the artist sculpting them with great care, you could mistake them for real people at first glance.
Even the hands of these dolls have been sculpted in such a way that they can be posed in a variety of different positions that seems completely natural for the figure. Many of Anastasia's clients have imaginative photoshoots with their purchases, dressing them up with custom clothing and styling their hair into different coiffures.
The exquisite creations are available to purchase via Eslyn's Dolls Etsy shop. You can view her full portfolio by following the artist on Instagram.
Breathtaking.
(Image Credit: My Modern Met)
Source: neatorama