As part of 50 States of Art, Creators is inviting artists to contribute first-person accounts of what it is like to live and create in their communities. Cyle Barnes is the frontman for The Weeks, a band from Mississippi. In addition to Cyle (vocals), the band includes Cain Barnes (drums), Sam Williams (guitar/vocals), and Damien Bone (bass).
Mississippi is more than the 11 letters it contains and larger than its 1,000 cemeteries and church steeples. It's mightier than the river that shares its name and more than its past. Mississippi is risk and warmth, misunderstanding and forgiveness.
Mississippi doesn't make art, it makes artists; raised on struggle, family, and proximity. Growing up in a town with a population of about 4,000, I found the only other people like me and started a band. It is both the dumbest and most amazing decision I have ever made.
As an artist, I can be a little defensive about the way people perceive the place that I was born. Our imperfections and our past precede and inform people's opinions, but things aren't always as simple as they seem. Mississippi is amazing.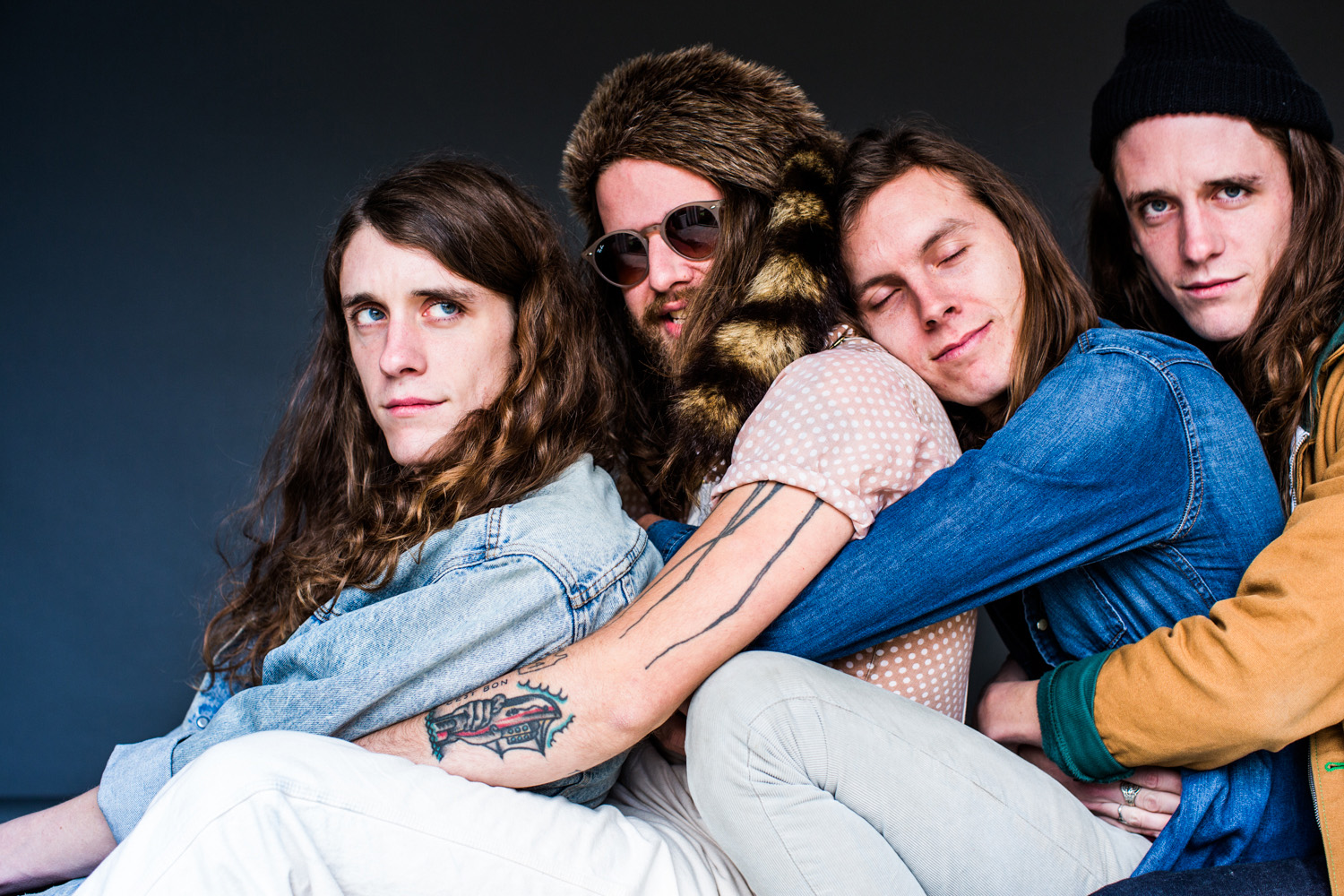 I understand we are easy to overlook in some areas: when you think of the vibrancy of art, you don't instantly think of the Deep South. But stand in the Delta in the heat of the summer, letting mosquitos suck your blood, smelling like magnolias, ass, and insecticide, and see what kind of honesty comes out.
We have more musicians than I could possibly list, across the spectrum of genres—from North Mississippi Allstars to Big Krit. Literary staples like Faulkner and Eudora Welty were birthed from this place, even Carl Vernon Corley who wrote gay male pulp fiction novels in the 1970s hailed from my town, a town which has a population of less than the capacity of some of the clubs we play. We have visual artists like Walter Anderson and George Ohr.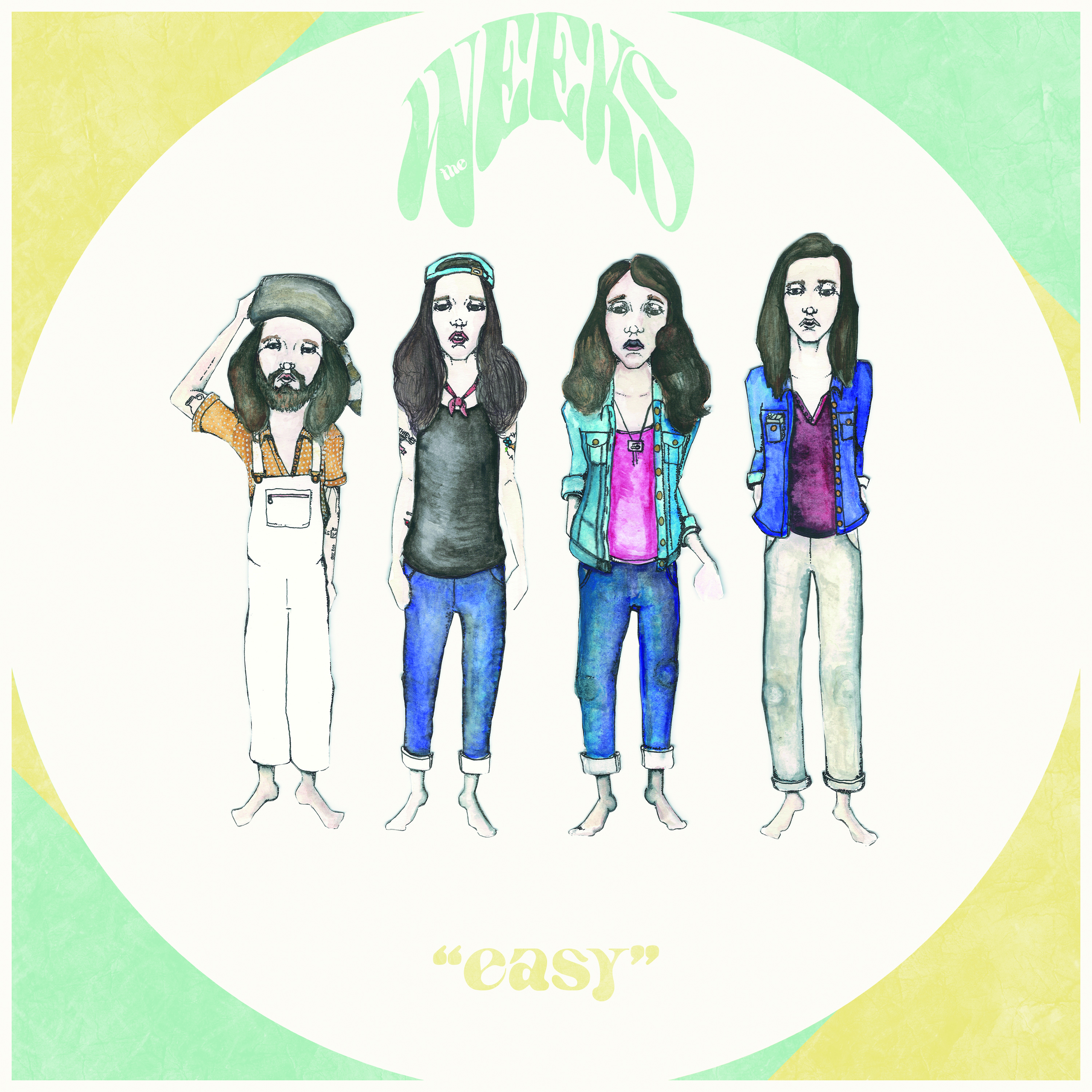 However, this is not a history lesson. I don't have the time or the words to properly explain and immortalize Mississippi, but I do know that sometimes the struggle of trying to make people notice you and the work you are doing is doubly hard when so many people come to the table with their own negative assumptions about the place you come from. The flip slide of that is that it makes you want to be louder, work harder, and pour more sweat into what you do to prove that Mississippi has a dog in this fight. Because you risk being overlooked, I find many artists and individuals will work their entire life with very little to show for it, other than the joy of the finished product. Victories in Mississippi feel hard won.
Some people say success is like selling your soul to the devil. In Mississippi, we put signs where the devil likes to do his business—right at the crossroads. You can take your guitar out there and play and moan, but these signs are old, almost like a joke, saying this is what it takes to make it in this state. But I don't think the devil works out there anymore. I'm sure he's living in a bigger city.
Art is making something happen from nothing, changing the world around you to work for you, creating something new without forgetting where you came from. It's not always pretty and maybe a lot of people won't like it, but you do it anyway. That's what Mississippi thrives on—the people who make the best of what they have.
Learn more about The Weeks on their website.

All year, we're highlighting 50 States of Art projects around the United States. This month, we're covering Arizona, Mississippi, Nebraska, Maine, and Virginia. To learn more, click here.
Related: 
Swamps, Seen from Space, Are Straight-Up Earth Porn
Essay: In Mississippi, Art = Community | #50StatesofArt
Essay: A Hawaiian Artist Confronts the Lasting Legacy of Colonialism | #50StatesofArt
Source: vice.com