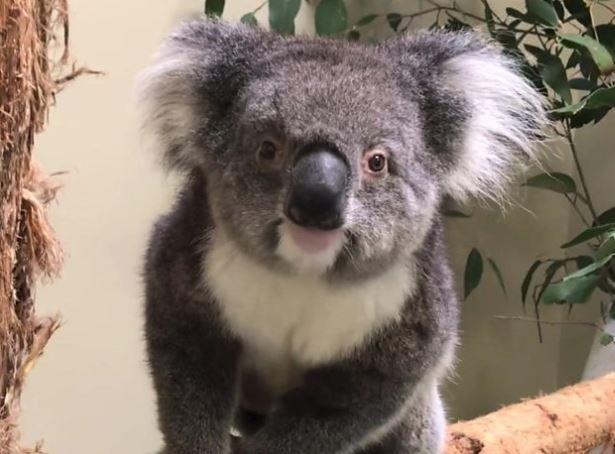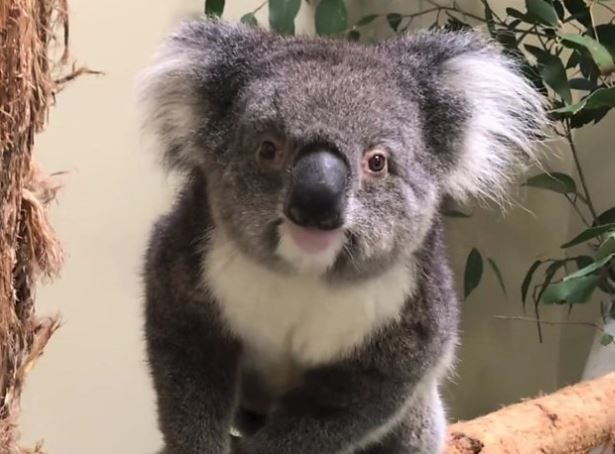 You know that it's a good idea to back up your computer … but what about species of animals? Like the koalas, for instance, as they live only in Australia.
Even though koalas are not currently endangered, zookeepers at the Longleat Safari Park decided to create a small population of koalas in the UK.
From the BBC:
It is hoped that the koalas will breed and create a 'back up' population in Europe away from the threat of bushfires and disease.
Graeme Dick, curator at Longleat Safari Park: "So things like chlamydia, retrovirus … when that gets into a population of koalas, it's devastating. We don't have retrovirus and chlamydia, in the wild in the UK so by bringing them over here, you have a nice, almost bio-secure population."
Just call it a remote backup then!
Source: neatorama