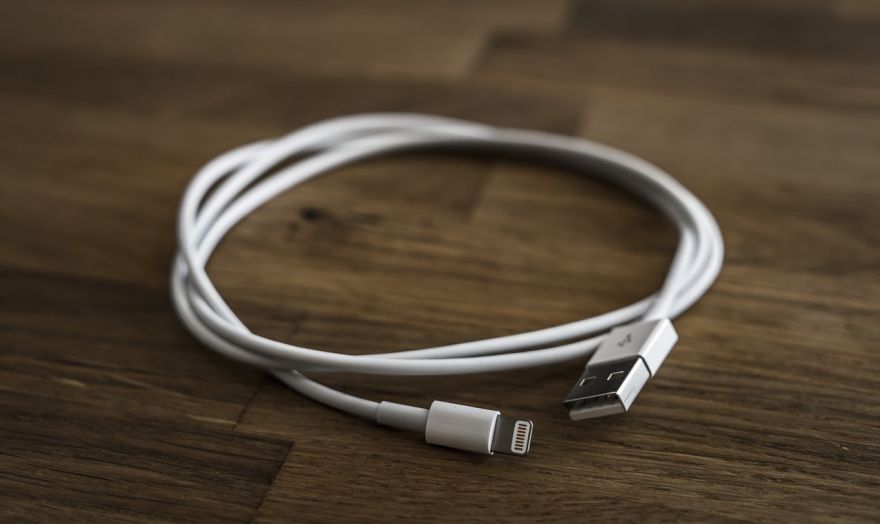 One of the things I get annoyed about is the fact that we have different types of charging cables for different types of smart devices. It seems that I'm not the only one annoyed by this, as the European Parliament just voted in favor of setting a standard for charging cables.
"Continuing fragmentation of the market for chargers for mobile phones and other small and medium-sized electronic devices translates into an increase in e-waste and consumer frustration," the resolution said.
For the resolution to become a law, the European Commission would have to draft a law and vote on it in July. But the idea of adopting a charging cable standard has overwhelming support in Europe, as evidenced by the 582-40 vote. With some exceptions, chargers use either USB-C, micro-USB, or Apple's Lightning Cable. The vast majority of the industry uses micro-USB and is slowly adopting USB-C.
Apple's Lightning Cable will be most affected by this law, should it ever be made.
More details over at Vice.
What are your thoughts about this one?
(Image Credit: FelixMittermeier/ Pixabay)
Source: neatorama