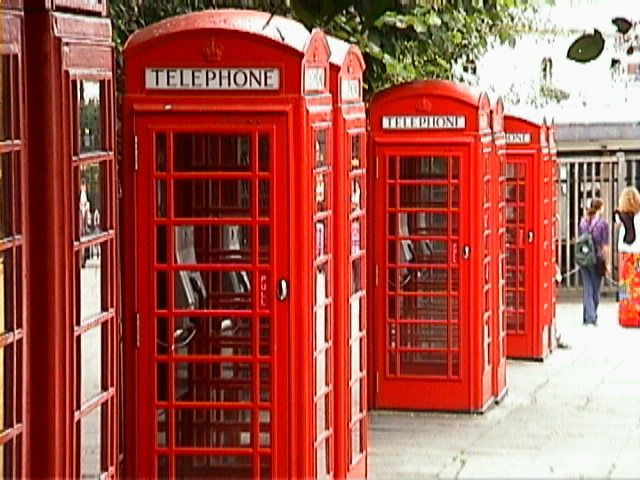 This event is part of a celebration of this years' Leeds' Compas Festival, when the city's live art will be celebrated around the area. The festival will be held in COVID-safe places across Leeds, from bridges to shopping centres and to the streets. The audio exhibitPick Me Up (& hold me tight) will make 34,000 payphones across the UK ring all at once:
Items from Leeds collectors including cats' whiskers, drum-kits and models of hands have been re-fashioned into a set of artworks for Museums in People's Homes, a portable museum which will be featured at the festival.
The second confirmed exhibition is part of a national project to make the 34,000 payphones across the UK ring at once.
The audio experience Pick Me Up (& hold me tight) explores how people listen to each other and will see all of Leeds' public phone boxes ring at 11am each day during the festival.
A four-sided, fully operational pop-up pub The Yorkshire Square will come to Kirkgate Market during the festival.
Image via Wikimedia Commons
Source: neatorama