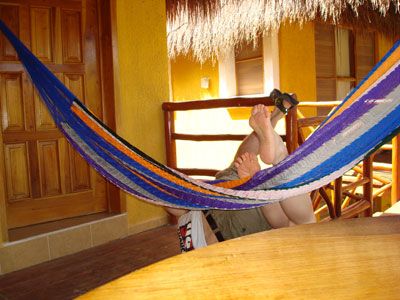 If a picture is worth a thousand words, about 400 of them would be "haha" in this case. Redditor Johnny-Virgil and his wife were vacationing in Mexico, at a hotel that had a hammock. He set up the camera timer to take a picture, then rushed to join her to get a nice couple's selfie. But you know what happens when you rush to get in a hammock.
To drive home the point of how perfect this image is, JiveMonkey made them a digital painting. He calls it "Falling in Love."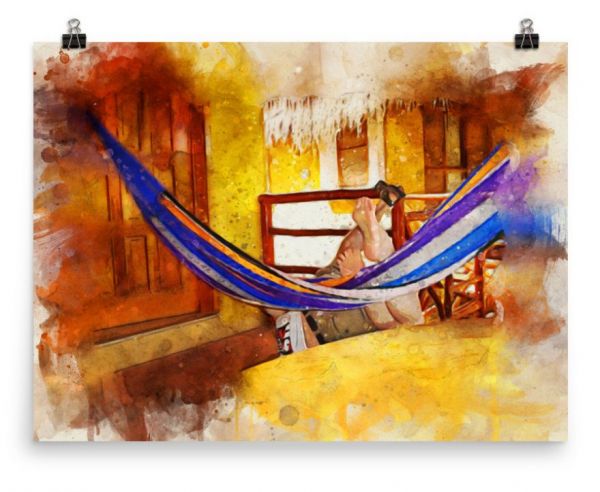 Of course, it's not the first time this has happened. In the replies, magnament shared a note from 1949.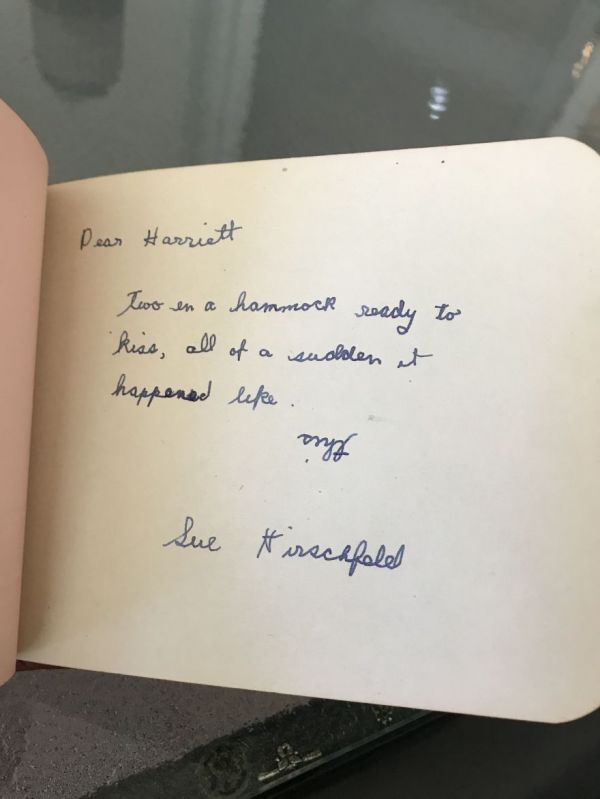 Hammock disasters are common, but the existence and timing of this photograph are a miracle to brighten our day.
Source: neatorama