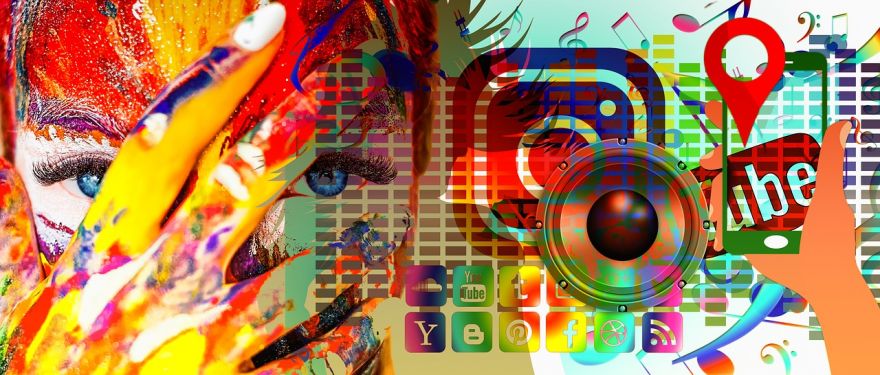 Social media has certainly made constant exposure a widespread experience. As Elaine Replogle puts it in "Fame, Social Media Use, and Ethics", "[s]ocial media allow anyone to disclose life trivia for all to see, making it possible for people to be perceived as begging for attention, of transgressing traditional boundaries of public and private, of acting somehow 'inappropriately.'"
Citing Jodi Dean in "Twitter and the New Publicity," Joseph Faina writes that "publicity has become the defining ideology for Internet users, leading to a constant preoccupation with visibility." This preoccupation in turn creates new kinds of psychological issues, as Melissa Gronlund describes in "From Narcissism to the Dialogic: Identity in Art after the Internet"…
[…]
It's only in the past decade or so that this problem of playing to the crowd has become widespread: Before the advent of YouTube, reality television stars were the only "ordinary" people to appear on screen with any regularity, and before blogs and social networks, we only paid attention to the eating or beauty routines of movie stars or rock stars. While we can therefore blame social media for making the problem of celebrity into a mass phenomenon, anxieties about the hazards of public exposure long predate the internet. Look back at the history of celebrity, and all the hand-wringing over social media scrutiny sounds like an all-too-familiar tune.
We might be able to learn a thing or two from the nineteenth century celebrities like Dickens and Thackeray.
See the full story at JSTOR Daily.
(Image Credit: geralt/ Pixabay)
Source: neatorama