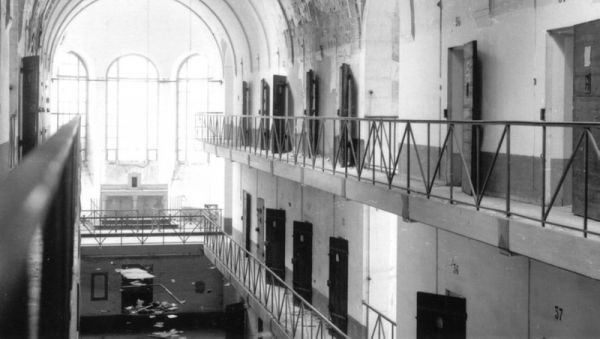 Serving a long prison sentence is to be cut off from the world. Ten or twenty years later, everything has changed. In a recent Ask Reddit thread, the question posed was "People who did a long time in prison, what was your biggest shock of the outside world?" The answers were quite varied.
5. "My old boss spent seven years behind bars. He said the morning he got out, his grandmother picked him up and they went to Target. He said his eyes were hurting because he hadn't seen the color red in years."

—GOAT1915

 7. "[My uncle] had been in prison for about 30 years and he didn't believe that you can just order stuff from the internet and it would be delivered. So we ordered dinner from Seamless, my treat, and he practically power-walked to the door when the bell rang. He swung the door open and enthusiastically greeted the delivery boy."

—jtrisn1
See 22 of the best answers at Buzzfeed, or read the entire thread at reddit.
Source: neatorama