For decades, the New York Film Festival has premiered some of the year's most exciting and promising new films. Every year the Film Society of Lincoln Center commissions an artist to design a poster that's meant to encapsulate the essence of the featured films and participating filmmakers. This year is no exception: for the 55th New York Film Festival. the Film Society tapped renowned sculptor, filmmaker, and video artist Richard Serra to produce the poster.
The poster features a stark architectural image that Serra says effectively reflects and references the camera eye. He explains, "The image I selected for the poster is the interior of an 80′ tower sculpture in Qatar which functions as an aperture and seemed to me to make sense."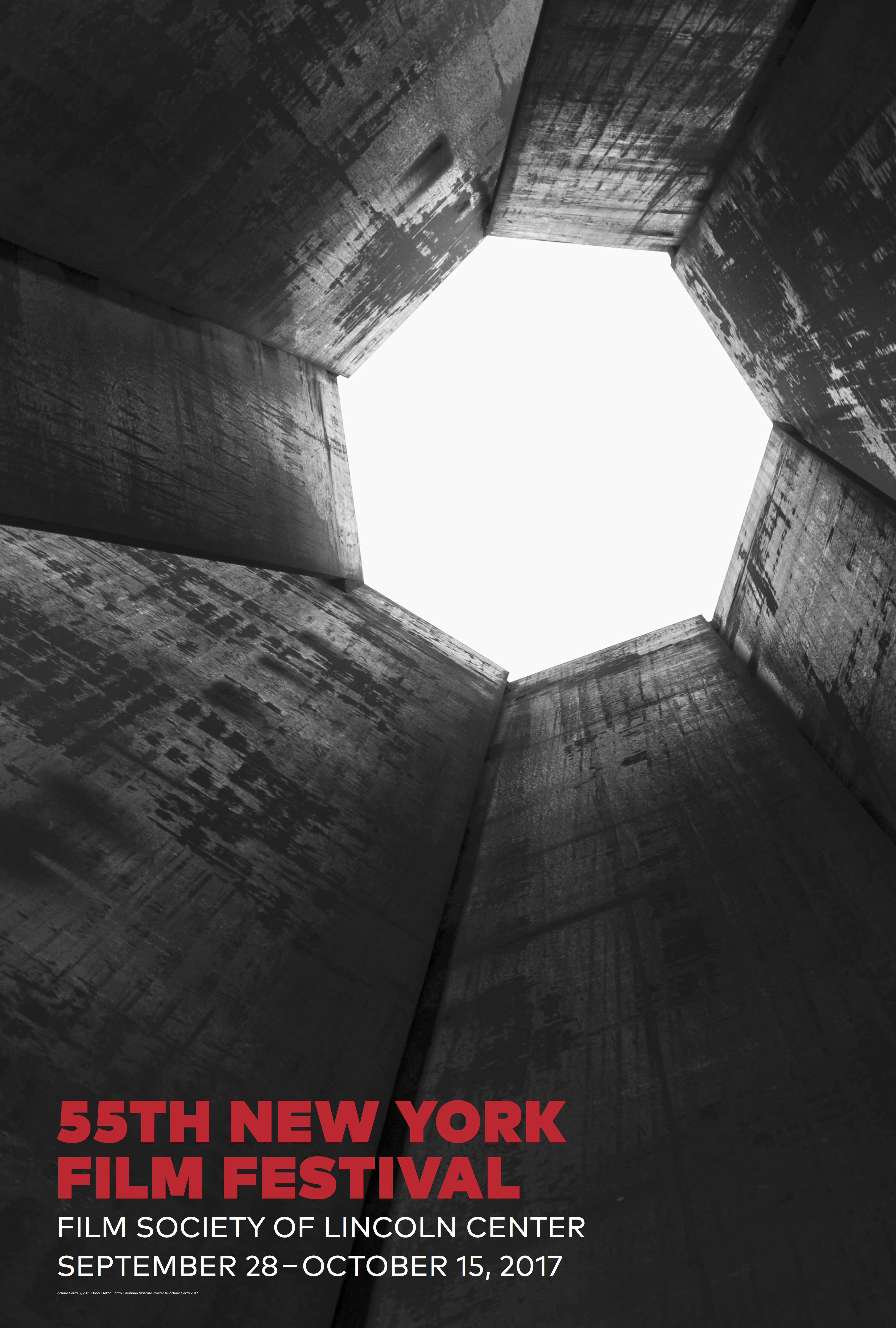 With this latest commission, Serra joins a revered list of artist called on to make NYFF posters including Andy Warhol, Roy Lichtenstein, David Hockney, and Cindy Sherman. New York Film Festival Director Kent Jones writes, "During every one of my many visits to MoMA's 2007 retrospective and to the permanent installations in Dia:Beacon, alone or with loved ones, I could feel everyone's sense of the possible opening a couple of clicks wider. I was excited that he agreed to design this year's NYFF poster, but when I saw the design I was taken aback—so wondrously elemental, and in such absolute harmony with the art of cinema." Check out some posters from previous years below: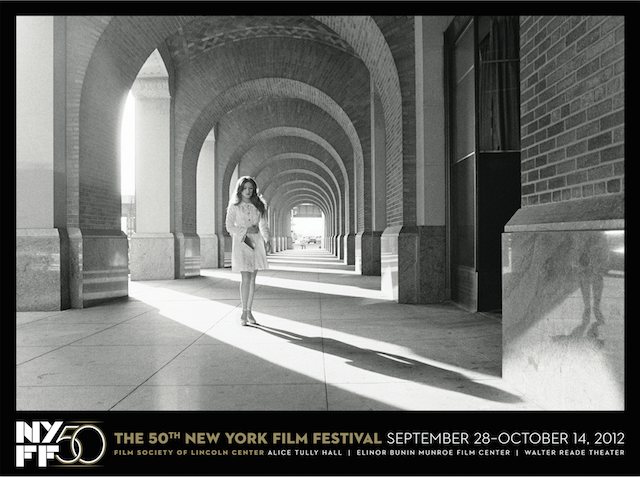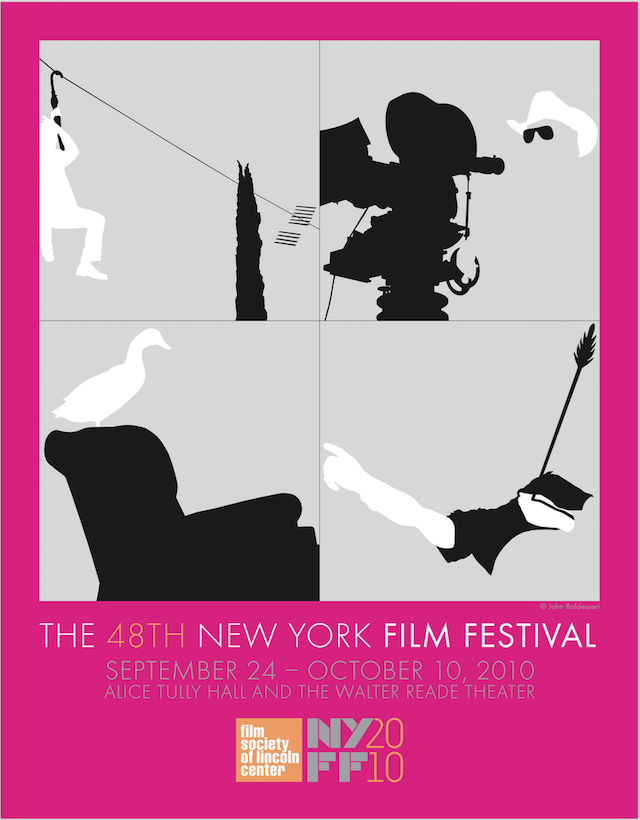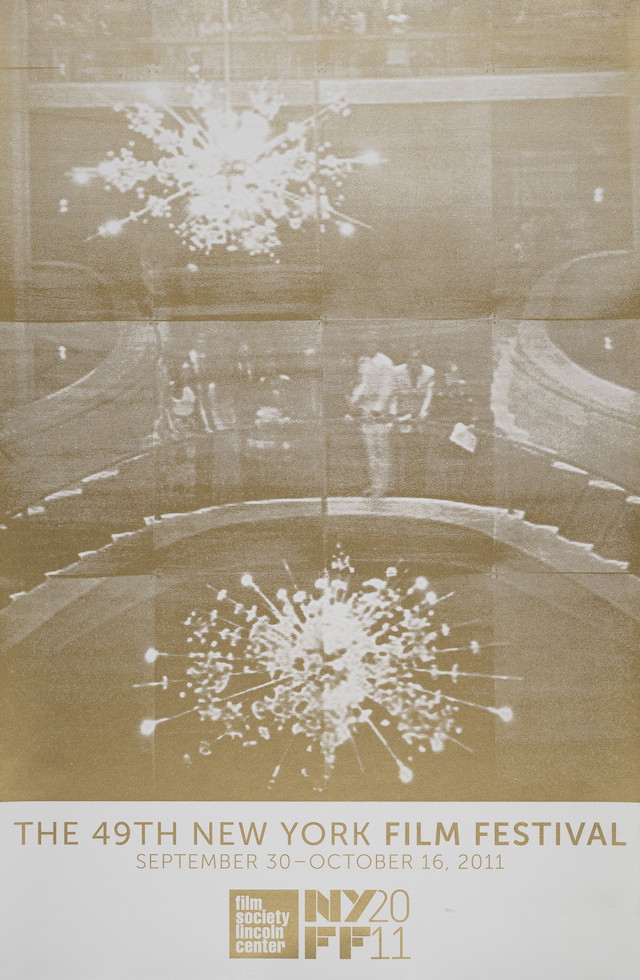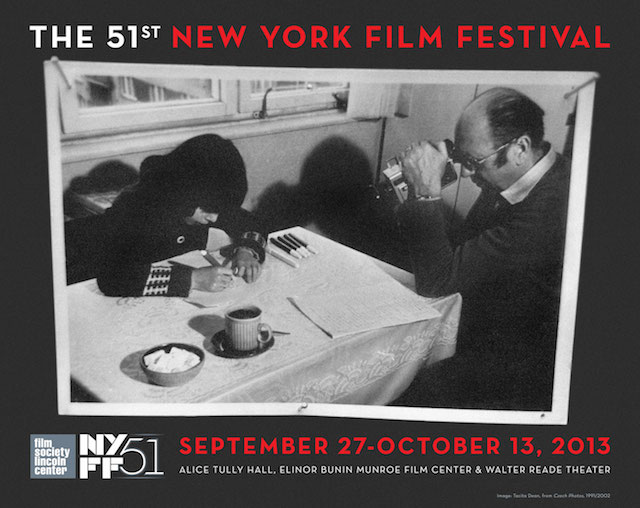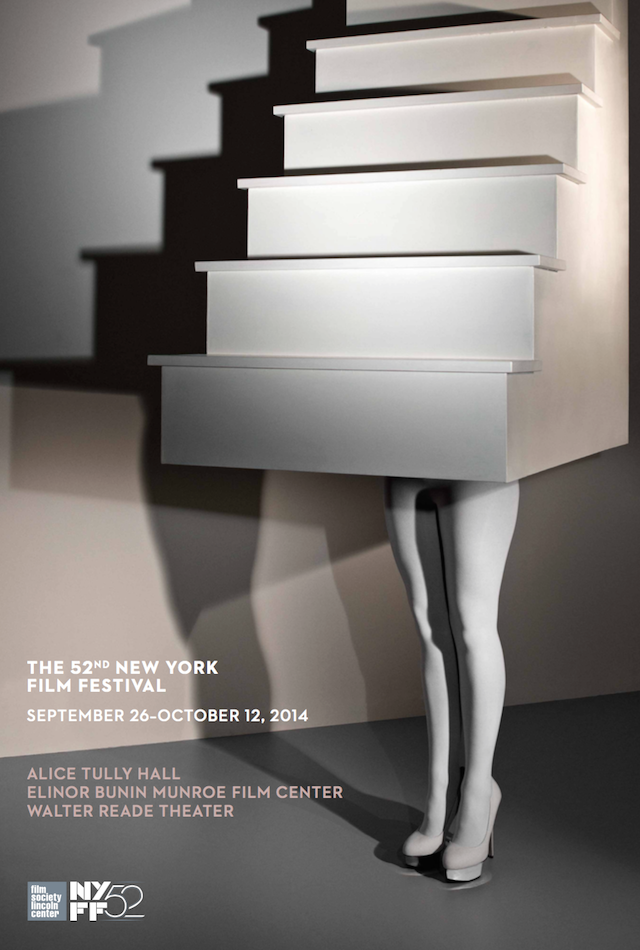 This year the New York Film Festival runs September 28 through October 15 in NYC. For more information about the festival, click here.
Related:
A Guide to Nuclear Detonation at Tribeca Film Festival
[Exclusive] Laurie Anderson Designs the Poster for New York Film Festival 2015
VR Takes Center Stage at Tribeca Film Festival 2016
Source: vice.com