Though few, the films that have made an impact on public policy are often as renowned for their subject matter (Super Size Me) as for their unique take on the film form (Titicut Follies). Scum, which preceded the abolishment of borstals, youth detention centers in the United Kingdom, showed the morally reprehensible conditions facing delinquents to stiff-lipped, Jimmy Savile-adoring audiences of the Thatcher days. Banned after its completion in 1977, the two-part teleplay was remade as a film and released on Channel 4 in 1983, and just as summarily brought to trial in the High Court for a graphic rape scene. Now, thanks to the efforts of the Kino Lorber Repertory, you can catch the film, in all its brutality, at the Lower East Side film center, The Metrograph.
To give just a taste of why Metrograph is calling British bleakness baron Alan Clarke's film "one of the most important British features of the last 35 years," Kino Lorber provided Creators with an exclusive clip containing the first three minutes of the film. Introduced here are Carlin Ray Winstone, the closest person you'd call to the film's protagonist; Angel (Alrick Riley), a major target for the film's racist institutionalism; and Davis (Julian Firth), who is perhaps the Simon of this film's anti-fantastic Lord of the Flies scenario:
"If you compare it to American-made versions of this kind of story, and things that came since, it still really packs quite a wallop, it's still really hard-hitting, and really uncompromising, and really unsentimentalized," says Jonathan Hertzberg, Director of Repertory Sales & Acquisitions at Kino Lorber, "all of which I think are virtues of the film. […] The visibility of something like Scum and the inhumanity it presents certainly contributed to [the borstal system's] demise."
Below, you can check out a few snapshots from the film, as well as a link to where you can buy tickets.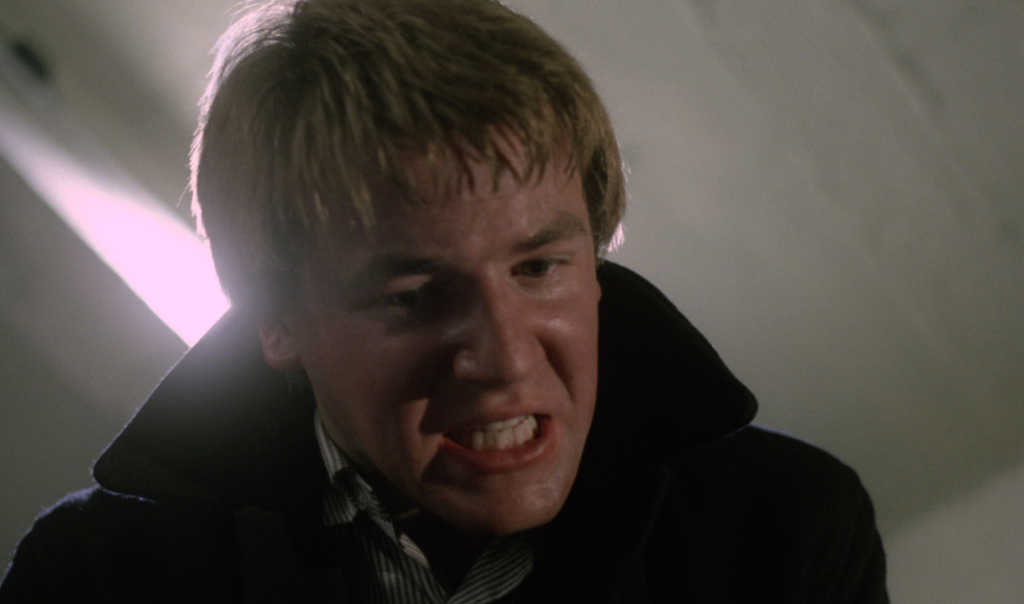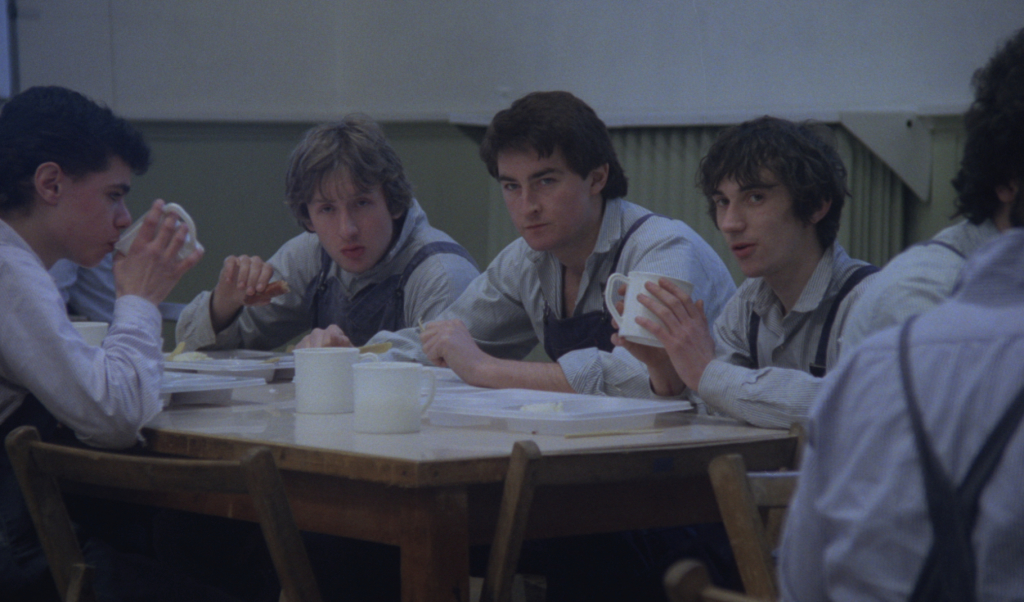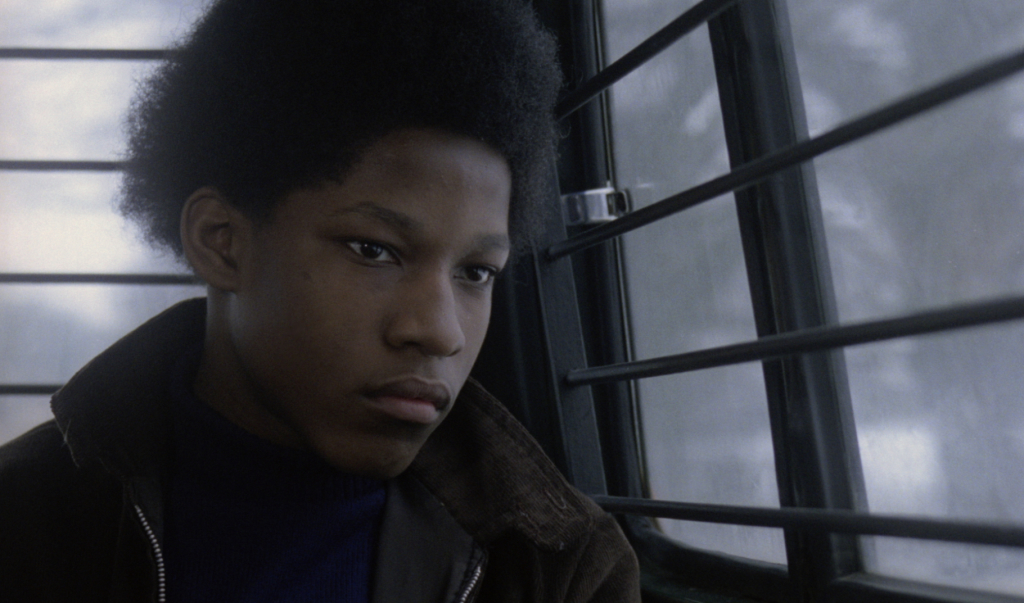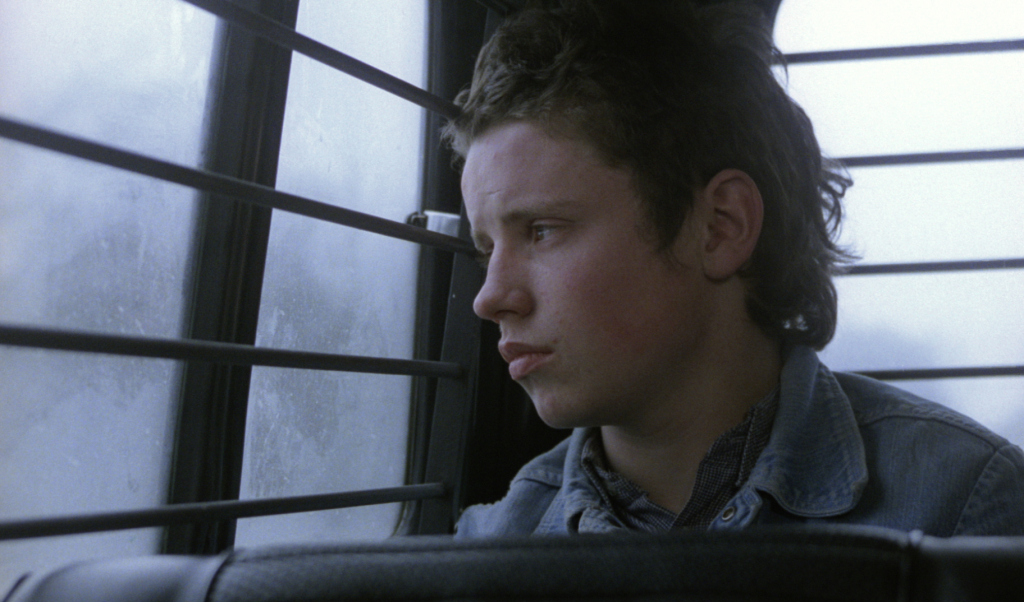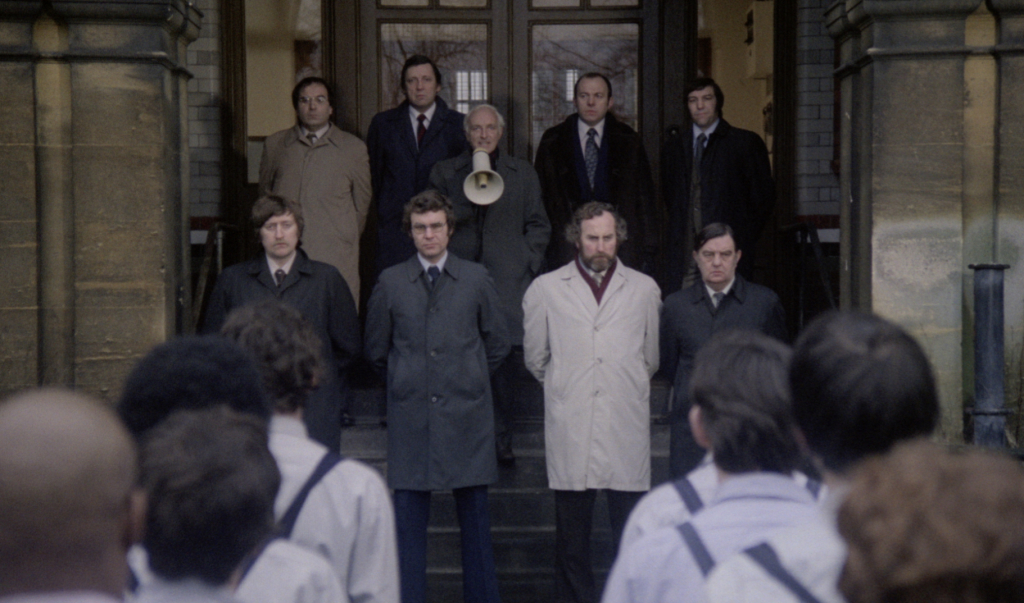 Scum will be playing at The Metrograph from June 16–June 21, 2017. Click here for tickets and showtimes, and here for more information about the film.
Related:
This Is What Art Made by Prisoners Looks Like
Female Inmates Bare Their Souls for Emotional Portraits in KY
Death Row Inmates Are Sculpting Their Own Memorials
Source: vice.com