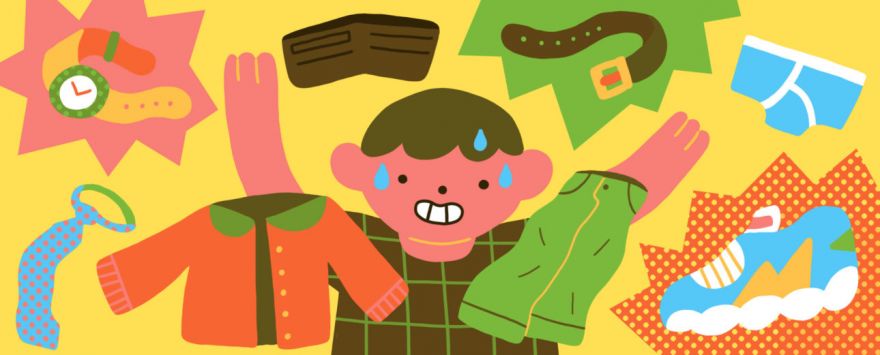 Working temp jobs is one way of getting by especially if you are strapped for cash and just need some way to earn a few bucks without doing much effort.
Sam Dunnington had no other choice but engage in several of these jobs until he found one that was more interesting and fulfilling than his previous ones. He became a professional fake shopper.
These fake shoppers were instructed to create a fun atmosphere in a retail store that would encourage people to enter, shop, and make a purchase. Sam would soon find out how abysmal it was to walk around a store without having the means to make a purchase. This is his story.
(Image credit: Jennifer Xiao/Narratively)
Source: neatorama