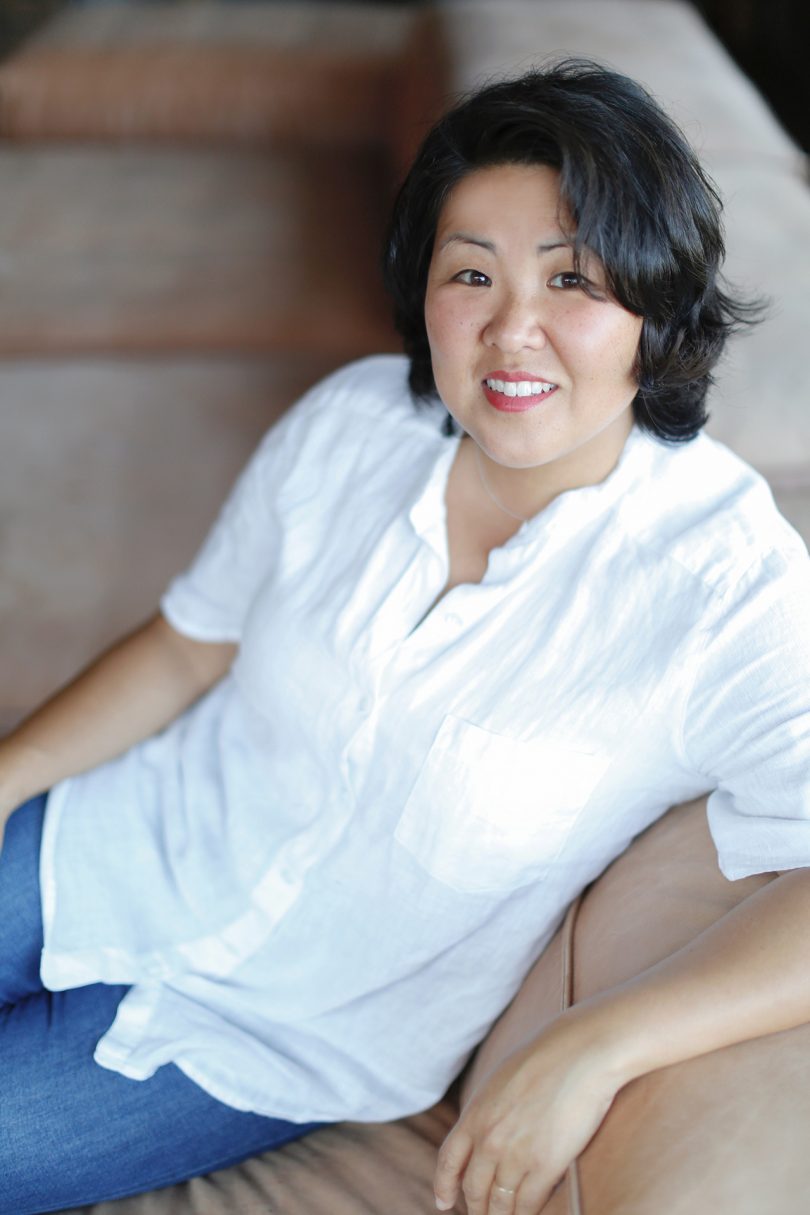 Based in San Francisco, industrial designer Shujan Bertrand uses the art of origami to create products through zero waste design and manufacturing. Through her culinary design company, Aplat, she hopes to grow awareness for responsible design, as well as create new partnerships with sustainable companies and organizations who care about people and the planet. Aplat's products are centered around sharing food, wine and flowers. They're meant for people and the planet, and they aim to alter the way we live at home and change the way the industry manufactures. Shujan is an advocate for sustainable local manufacturing, supports local organic farms and food producers and donates 1% of Aplat's profits to environmental and non-profit organizations.
Today Shujan is joining us for Friday Five!
1. Husband + Kids
My husband and kids are my inspiration for everyday design and living. I'm always problem solving, hacking and prototyping life around us at home and out in the world when we're together.
2. The Ocean
I was born and raised in Manhattan Beach and grew up swimming and surfing. The planet speaks to me here.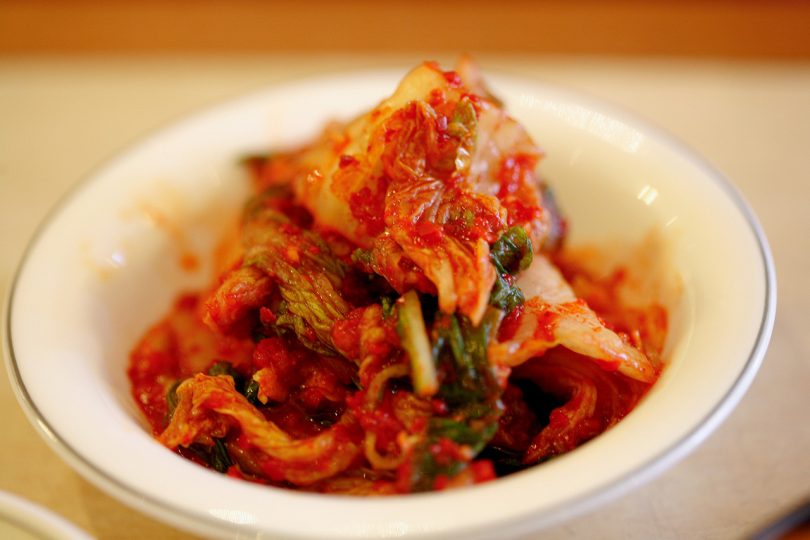 3. Kimchi
Fresh cabbage, radish or cucumber kimchi are my favorites. When I'm feeling under the weather or need a reset, a bowl of rice and kimchi does the trick.
4. Issey Miyake's Designs
It's like wearing moving art. Simple, creative, innovative and timeless pleats. His products last generations.
5. Life in Outer Space
I dream about being an astronaut. I'm inspired by the universe above and beyond the Earth's solar system and galaxy. I'm also inspired by the intersection of science-technology and inner dimensions of the human spirit, heart and mind.
Work by Shujan Bertrand:

Source: design-milk