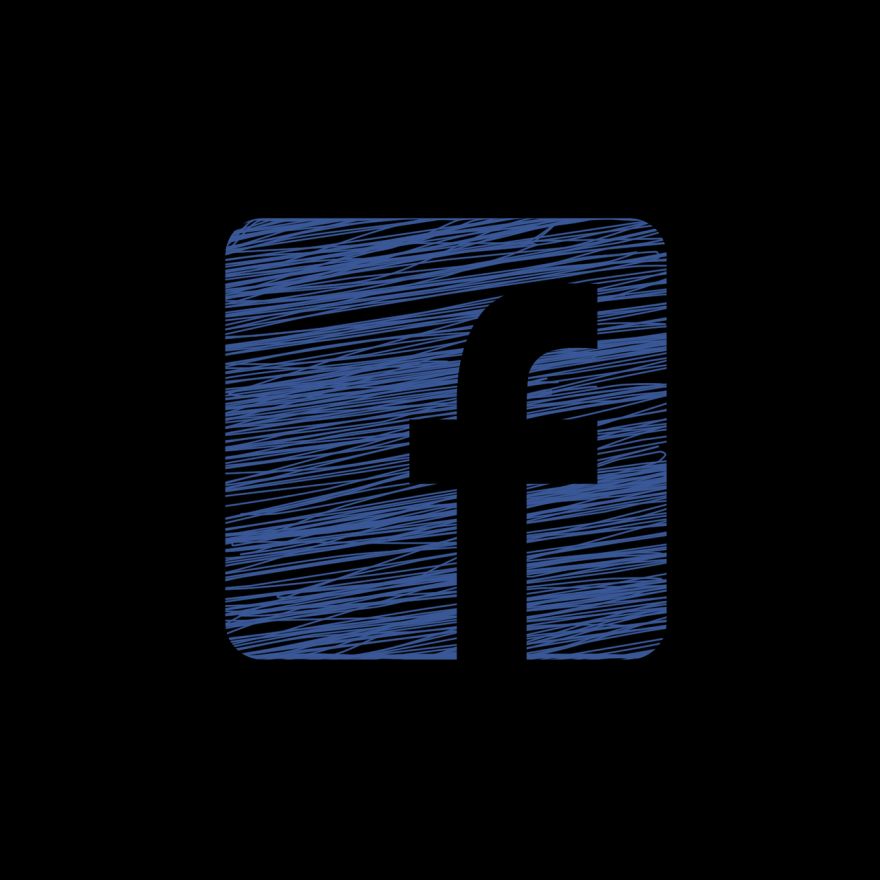 Blind people and people with poor vision have been kept in the dark (literally!) from Facebook ads. For nearly two years, they were not able to tell the difference between their friends' post and paid ads, as Facebook did not include a legible "Sponsored" tag on these ads.
A legal expert says that the mislabeled ads could cause Facebook some legal issues.
Sen. Ron Wyden pointed out the problem to Facebook in December. After that, and after Quartz asked Facebook about it last week, the problem was fixed.
The ads used to be labeled in a way screen readers could understand. Before, the code for the label was simple. It was just a link that read "Sponsored." But then Facebook made a big change to the the underlying HTML computer code for ads, adding additional intrusive letters in the label. So instead of "Sponsored," the label essentially read, "Spspsononssososredredsss."
Those who can read the website visually, however, would read the gibberish as just "sponsored", as Facebook hid those letters using technological tricks such as setting the extra text to font size 0.
Clever, but not good.
(Image Credit: ElisaRiva/ Pixabay)
Source: neatorama