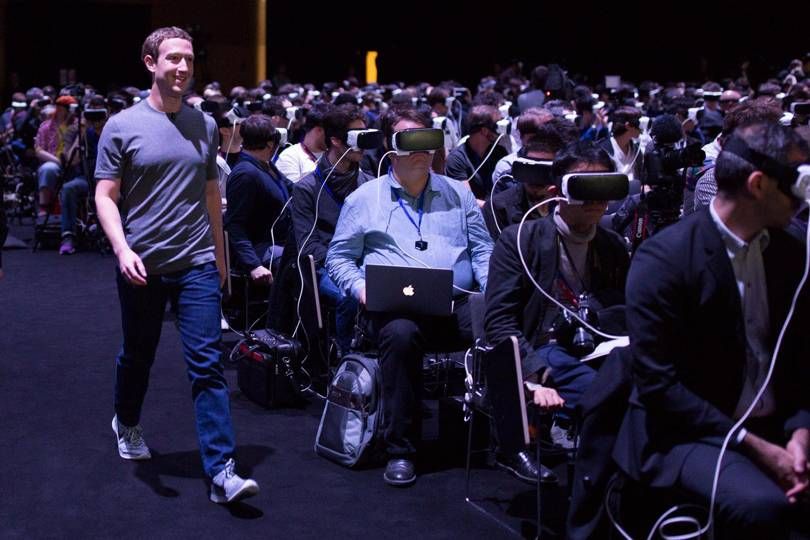 Facebook researchers are working on teaching AI to create short stories with narrative and structure. Facebook isn't aiming to replace human storytellers though!
It has a much more commercially-driven goal: to make machines better at understanding and manipulating written language. This will help the firm get better at autosuggesting what humans or machines should write next, translating texts and engaging more coherently in conversation online, for example via chat bots.
Sound weird? I think so too. Read the whole story here at Wired!
Image Credits: Facebook
Source: neatorama