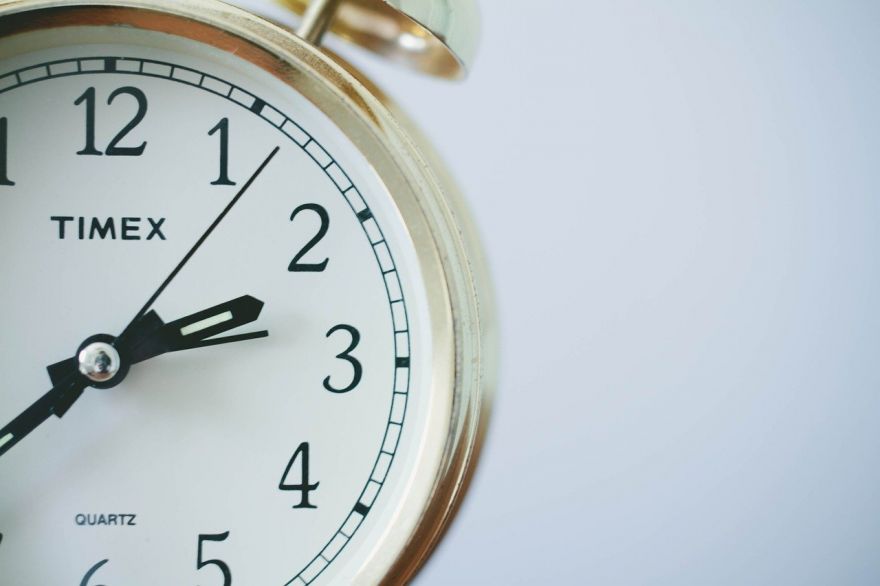 Did you know that when Benjamin Franklin suggested daylight saving time, he was partly joking? And did you know that it is a health hazard?
These are just some of the fascinating facts about daylight saving time.
See the others over at Mental Floss.
Which of these are you already familiar with?
(Image Credit: Pixabay)
Source: neatorama