Family Art Class: Animals in Art (Ages 6+)
pesquivel
Fri, 12/24/2021 – 16:21
Celebrate the New Year, 2022—the Year of the Tiger! Inspired by Ai Weiwei's Circle of Animals/Zodiac Heads, create an oil pastel and collage of this powerful animal.
Join on your computer or tablet wherever you have internet. A Zoom link and art materials list will be sent to you prior to class. Students are responsible for providing their own art materials based on recommendations provided by the teaching artist.
Supplies needed for this class:
Pencil

Eraser

3 sheets of copy paper for practice

3 sheets of white card stock or heavy drawing paper

1 piece of light cardboard (like from a cereal box) to glue tiger and collage on, approximately 10″

×

 13″

Oil pastels, crayons, and/or markers

Construction paper and/or tissue paper to create background

Scissors

Glue stick
About the Instructor
Peggy Hasegawa is a paper-lover specializing in handmade book arts. An arts educator for more than twenty years, she teaches classes and festival workshops at LACMA and other museums and institutions in Southern California.
Short Title
Family Art Class: Animals in Art (Ages 6+)
Age Limitations
For children ages 6+ and members of their family
Policies/Notes
Pre-registration is required for all classes.
This class will take place online via Zoom.
For additional art class information, please contact @email.
For ticketing support, contact @email. Please visit LACMA's FAQ page for our refund policy.
Primary image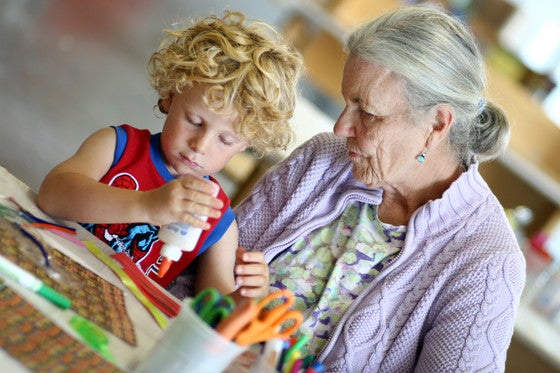 Date
Sat, 02/26/2022 – 10:00
– Sat, 02/26/2022 – 12:00
Mobile tile settings
Image tile format
Exhibition Format
On-sale time
Fri, 12/24/2021 – 16:21
Credit line – Left column
NexGenLA Members $20; General public $25 (per household)
Credit line – Right column
Image: Photo © Museum Associates/LACMA, by Debra Disman
Learn more about the complete catalogue of LACMA programs for all ages—many free. Discover film screenings, art talks and classes, music, creative fun for kids, wellness activities, and more.
Ticket price
NexGenLA Members $20; General public $25 (per household)
Module
Enable "Add to Calendar" button
On
Source: lacma.org