Family Art Class: Exploring Printmaking—Collagraphs (Ages 6+)
aliciavs
Fri, 08/12/2022 – 17:19
In this intergenerational class, go on a private tour of the exhibition Scandinavian Design and the United States, 1890–1980. Then, at the outdoor studio, make your own collograph for your home with artist Rosanne Kleinerman. 
This class will take place outdoors on LACMA's campus. Please wear comfortable clothing that you won't mind getting messy.
Supplies are included with tuition. Each participant—adult, teen, or kid—will need their own ticket
About the Instructor
Rosanne Kleinerman is a painter, jewelry designer, and art educator whose work has been exhibited across the United States. She holds a BFA from the San Francisco Art Institute and teaches art to children and adults at various schools in Los Angeles County.
In accordance with the City of Los Angeles vaccination ordinance, all LACMA visitors ages must pass a health screening prior to entry. Learn more about all of the museum's health and safety protocols.
All class participants are required to wear masks. Mask must cover both your nose and mouth at all times. (Mask will be provided, if needed.)  
r both your nose and mouth at all times. (Mask will be provided, if needed.) 
Short Title
Family Art Class: Exploring Printmaking—Collagraphs (Ages 6+)
Age Limitations
For children ages 6+ and members of their family
Policies/Notes
Pre-registration is required for all classes.
For additional art class information, please contact [email protected].
For ticketing support, contact @email. Please visit LACMA's FAQ page for our refund policy.
Primary image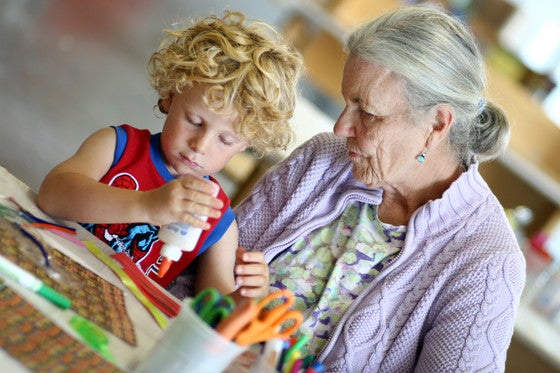 Date
Sat, 09/17/2022 – 10:00
-Sat, 09/17/2022 – 11:30
Mobile tile settings
Image tile format
Exhibition Format
On-sale time
Fri, 12/24/2021 – 16:21
Credit line – Right column
Image: Photo © Museum Associates/LACMA, by Debra Disman
Learn more about the complete catalogue of LACMA programs for all ages—many free. Discover film screenings, art talks and classes, music, creative fun for kids, wellness activities, and more.
Ticket price
NexGenLA Members $15; General public $20 (per individual)
Module
Enable "Add to Calendar" button
On
Source: lacma.org