Family Art Class: Mixed Media Joy (Ages 6+)
pesquivel
Tue, 09/21/2021 – 10:25
Make art using homemade hand-cut stencils, paint, and colored pencils to express our own gratitude and help us cultivate joy. With artist Elonda Norris.
Supplies needed for this class:
Cardboard: cereal or cracker box or similar (one per person)
Tempera paint, mixing container, and brushes. Watercolor paint works too! 
Water container and clean-up rags for spills
Watercolor and heavy mixed media paper, 9″ × 12″ (one per person)
Low-tack painter's tape
Colored pencils
Pencil
Pencil sharpener
Pair of scissors
Eraser
About the Instructor
Elonda Billera Norris received her MFA from Claremont Graduate University in 2007. As an artist, educator, and parent, Elonda enjoys setting up scenarios to engage curiosity. Using household items, furniture, and food, her artwork invites us to question our relationship to convenience and consumption while reaffirming our connections to each other.
Short Title
Family Art Class: Mixed Media Joy (Ages 6+)
Age Limitations
Art Class is designed for children ages 6+; children ages 5 and under will not be admitted.
Policies/Notes
Pre-registration is required for all classes.
This class will take place online via Zoom.
For additional art class information, please contact [email protected].
For ticketing support, contact @email. Please visit LACMA's FAQ page for our refund policy.
Primary image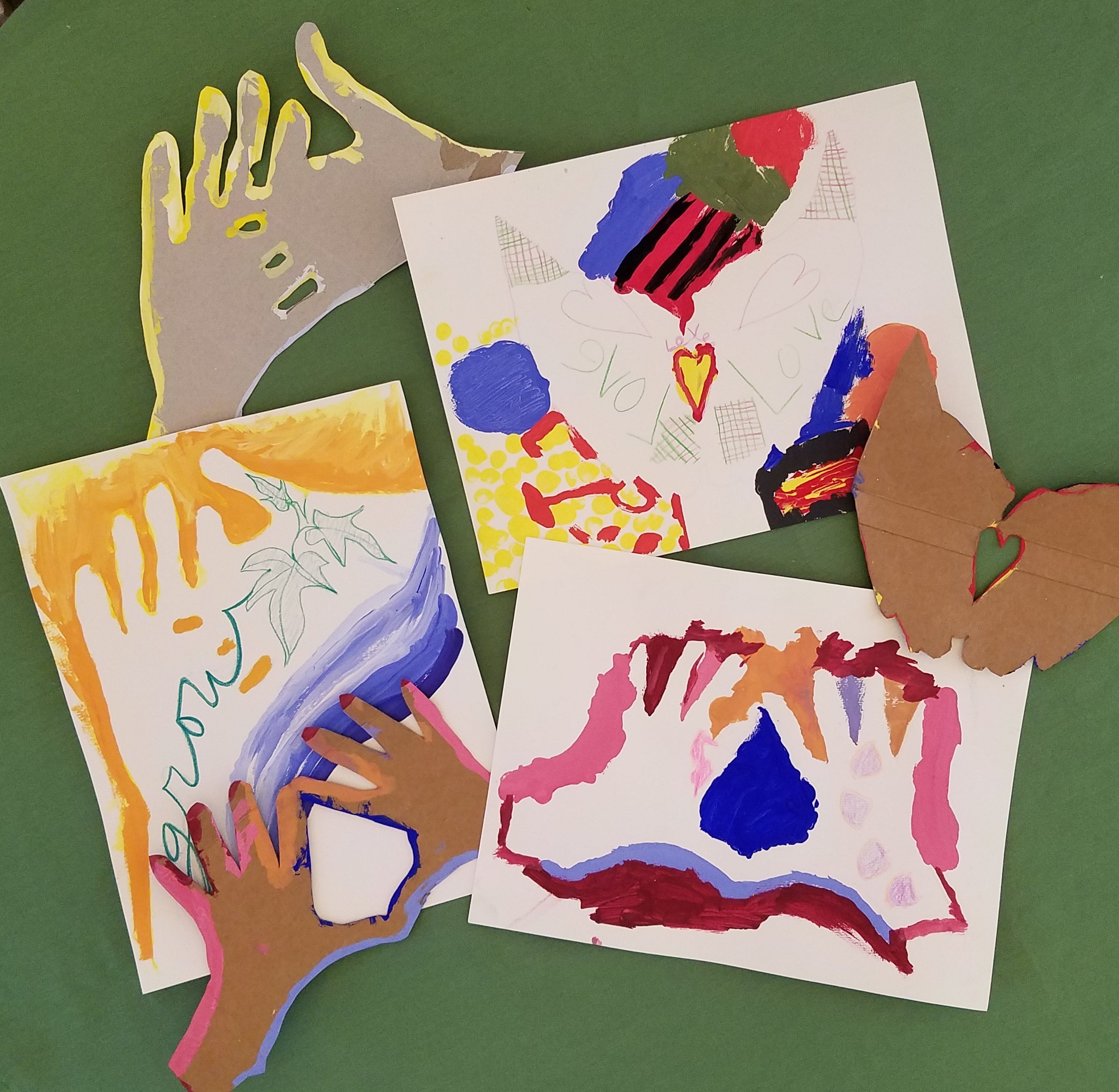 Date
Sat, 12/04/2021 – 10:00
– Sat, 12/04/2021 – 12:00
Mobile tile settings
Image tile format
Exhibition Format
On-sale time
Tue, 09/21/2021 – 10:25
Credit line – Left column
Image: Photo © Elonda Norris 2021
Learn more about the complete catalogue of LACMA programs for all ages—many free. Discover film screenings, art talks and classes, music, creative fun for kids, wellness activities, and more.
Ticket price
NexGenLA Members $15; General public $18 (per household)
Module
Enable "Add to Calendar" button
On
Source: lacma.org