Family Art Class: Printmaking (Ages 8+)
pesquivel
Thu, 12/19/2019 – 15:12
Family members create side-by-side or collaborate together in this intergenerational class! Be inspired by artwork in the exhibition Fiji: Art & Life in the Pacific, then explore different printmaking techniques in the studio to design a single print or a series. Taught by artist Marianne Sadowski.
Short Title
Family Art Class: Printmaking (Ages 8+)
Age Limitations
For children ages 8+ and members of their family
Policies/Notes
Pre-registration is required for all classes. Art materials and parking fees included in tuition. For additional art class information, please call 323 857-6139. For ticketing support, contact @email. Please visit LACMA's FAQ page for our refund policy.
Primary image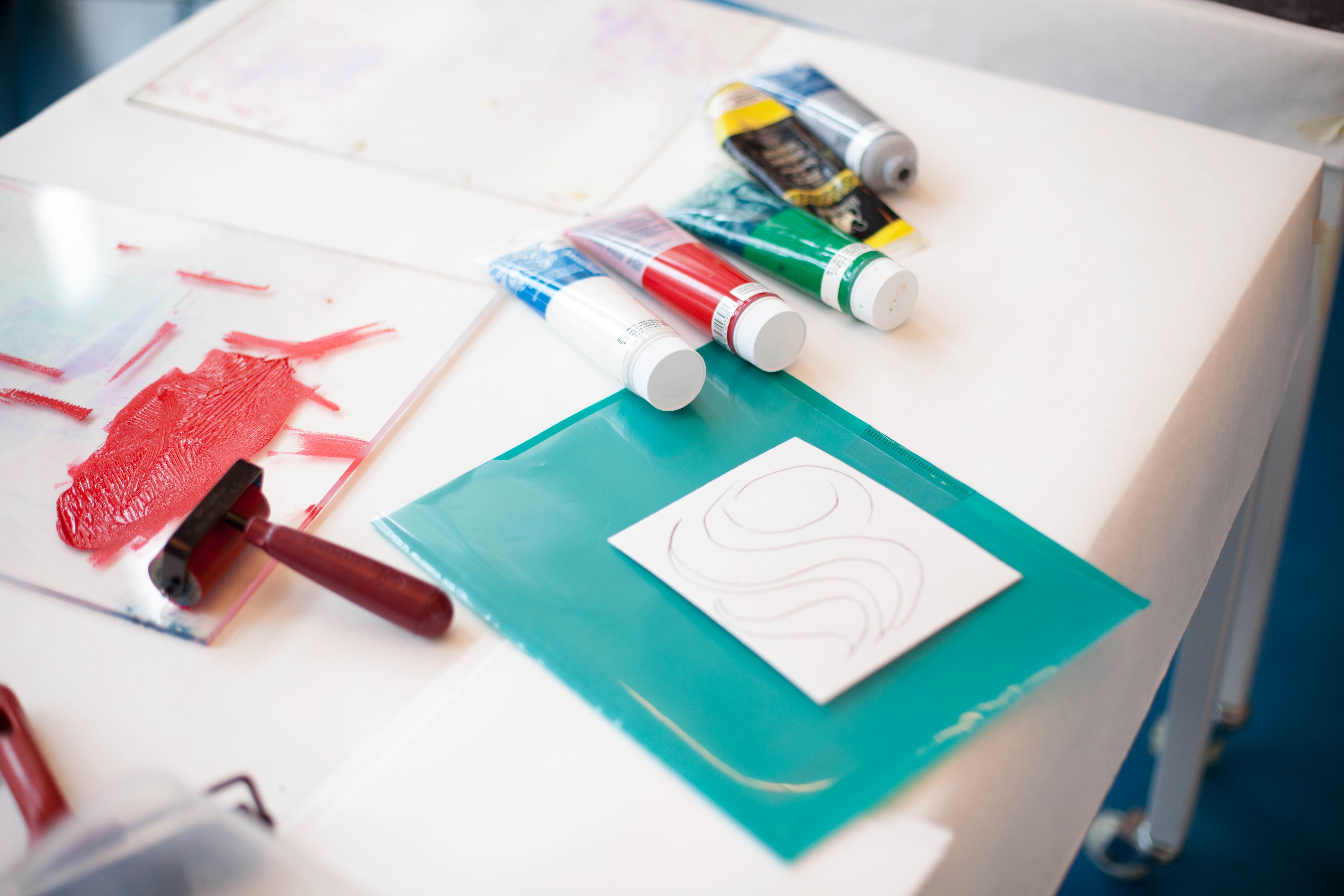 Date
Sat, 01/11/2020 – 09:00
– Sat, 01/11/2020 – 12:00
Mobile tile settings
Image tile format
Exhibition Format
On-sale time
Thu, 12/19/2019 – 15:12
Credit line – Left column
Image: Photo © Museum Associates/LACMA, by Duncan Cheng
Ticket price
$50 LACMA NexGenLA members (plus one adult), $25 per additional family member; $60 general public (plus one adult), $30 per additional family member
Module
Source: lacma.org