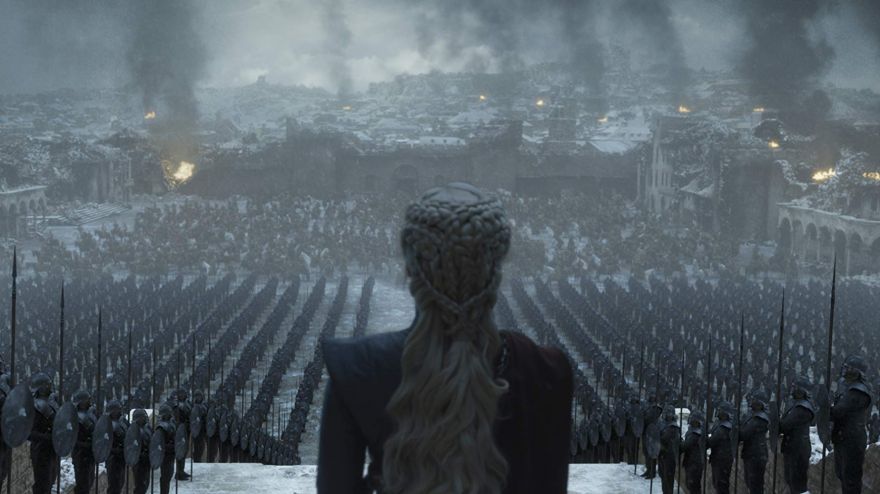 For those who have watched the penultimate episode of the critically acclaimed series Game of Thrones can understand the ire over the final season and its latter half.
After eight seasons, we have reached the climax of the almost decade-long series and we all want a satisfying end to this political, fantastical saga. And a lot of people feel that the latest episodes have not been on a par with the rest of the series.
A Change.org petition started last week titled "Remake Game of Thrones Season 8 with competent writers," has surpassed one million signatures from fans who feel that "This series deserves a final season that makes sense."
The petition was first posted on Reddit's r/freefolk page, following the airing of episode 4 of Game of Thrones of the show's last season, with an impressive audience of 17.2 million viewers.
A week later, and after the airing of the penultimate episode which drew harsh criticism, the petition had already been signed by over one million of the show's fans.
Of course, it took two years from the previous season to produce the final season. To be fair, the writers did not have any source material to adapt from. But then again, the producers have also deviated on several plot points from the book so there's no surprise that we got what we got.
The petitioner for the show's final season remake also concedes that they don't expect HBO to cave in to the fans' demands but they simply wanted to send a message about their dissatisfaction. On Monday, we get to see the finale of the whole series. Hopefully, the final episode gets to redeem the rest.
(Image credit: Helen Sloan/HBO; IMDb)
Source: neatorama