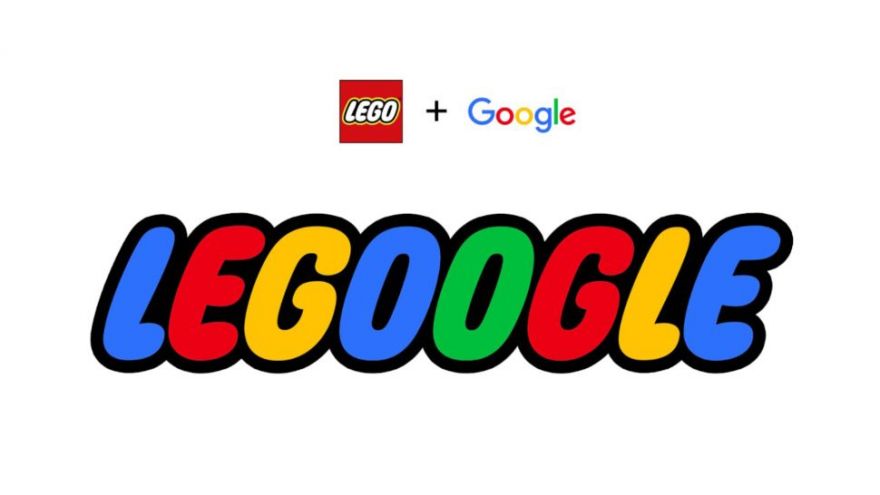 Montreal-based graphic designer Olivier Bruel has done a mashup that is a welcoming distraction. Bruel has combined several well-known logos, such as Google and Lego, and the results are strange but fascinating. Creative Bloq has more details:
Perhaps the most enjoyable of Bruel's designs are the most incongruous. We're not sure Peta and Metallica are often used in the same sentence, but the logo for Petallica (above) is making us imagine all sorts of head-banging heavy metal songs about small, furry animals.
You can enjoy more of our favourite examples below, and find the full, strange collection on Bruel's website. For more marvellous mashups, take a look at these fun Disney NBA logos.
image via Creative Bloq
Source: neatorama