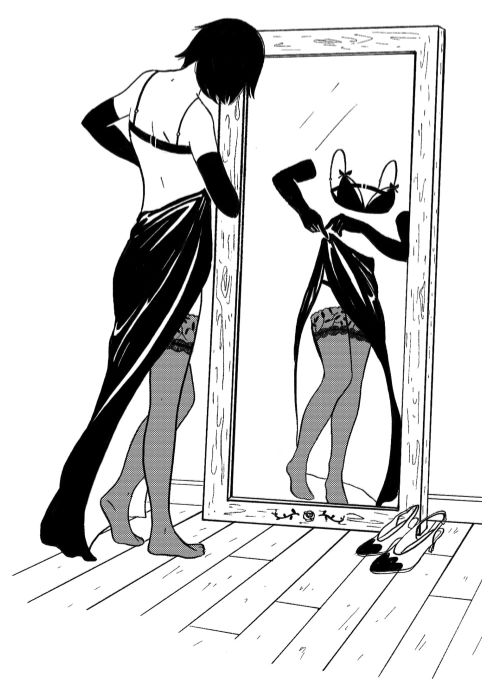 I've always been a comics buff and even today read newspaper comics online. I also read Kevin and Kell and a few other strips that are out of the mainstream. One such, and it is a real gem, is Sarah Andersen's FANGS. From the strip's introduction:
Vamp is three hundred years old but in all that time, she has never met her match. This all changes one night in a bar when she meets a charming werewolf. FANGS chronicles the humor, sweetness, and awkwardness of meeting someone perfectly suited to you but also vastly different.
The comic appears in weekly episodes, in anywhere from one to six panels, and the humor is definitely of the black variety, such as Vamp's response to Jimmy the Werewolf's query as to what she did when one of her past lovers cheated on her. "What did you do?" "With his body?"
Not too sure about the 'sweet', but it definitely is funny and introspective. Who knew monsters thought about such things or had such problems with their love lives?
FANGS is but one of the offerings on tapas, and the first episode may be found here. You may scroll through the sequence to see all what are currently available.
Source: neatorama