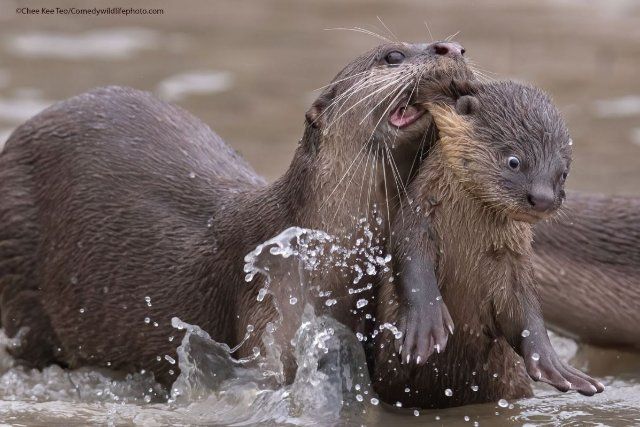 It's photography award seasons, so there are a LOT of fantastic images from various photography competitions that you shouldn't miss.
We've compiled the winners and shortlisted entries of many of these photography competitions across the new Picto sites – from funny animals of the Comedy Wildlife Photography Awards to the breathtaking aerial shots of the Drone Photo Awards to the majestic celestial objects galaxies away in the Astronomy Photographer of the Year Award.
Above is "Time for School" by Chee Kee Teo, featuring an otter momma taking a baby otter back and fro for a swimming lesson – view more finalists of the 2021 Comedy Wildlife Photography Awards.
More beautiful, interesting, and intriguing images of 2021 photo competitions below: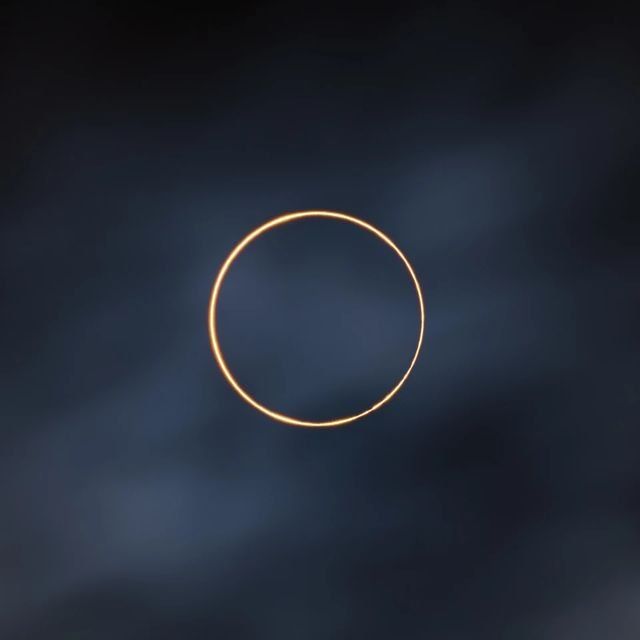 "The Golden Ring" by Shuchang Dong – view more Astronomy Photographer of the Year 2021.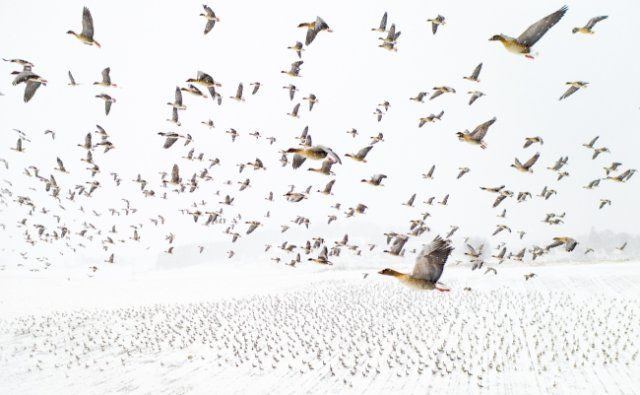 "Pink-Footed Geese Meeting the Winter" by Terje Kolaas – view more Drone Photo Awards 2021
"Der Clan kuschelt" ("The clan cuddles") by Josef Schwarz – view more CEWE Photo Awards 2021
A green turtle, surrounded by glass fish, Ningaloo Reef, Western Australia by Aimee Jan – view more 2021 Ocean Photography Awards
"Blocked" by Alejandro Prieto – view more Bird Photographer of the Year 2021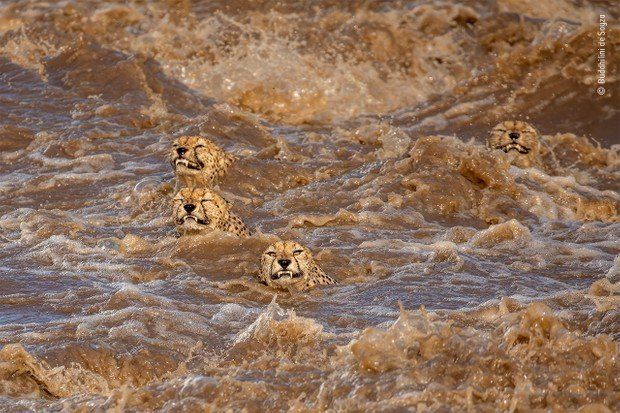 "The Great Swim" by Buddhilini de Soyzaj – view more 2021 Wildlife Photographer of the Year
Source: neatorama