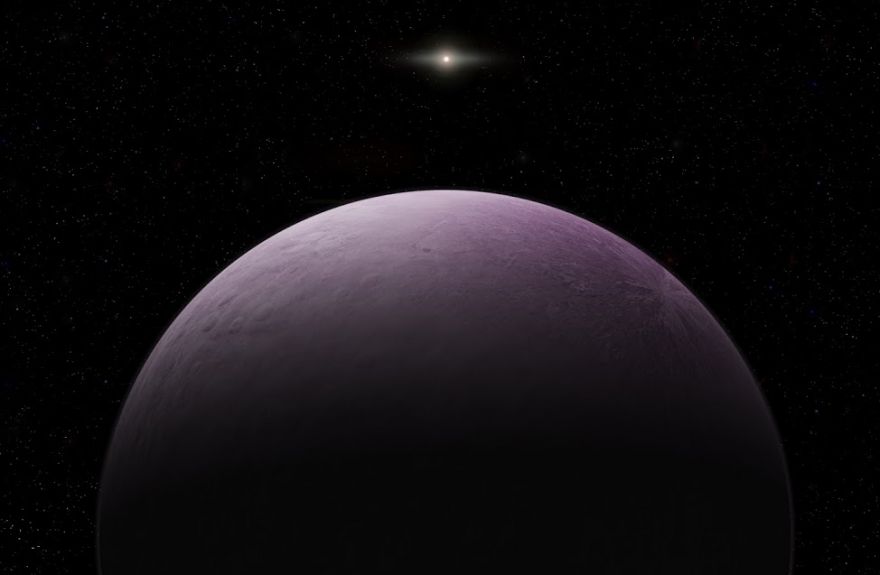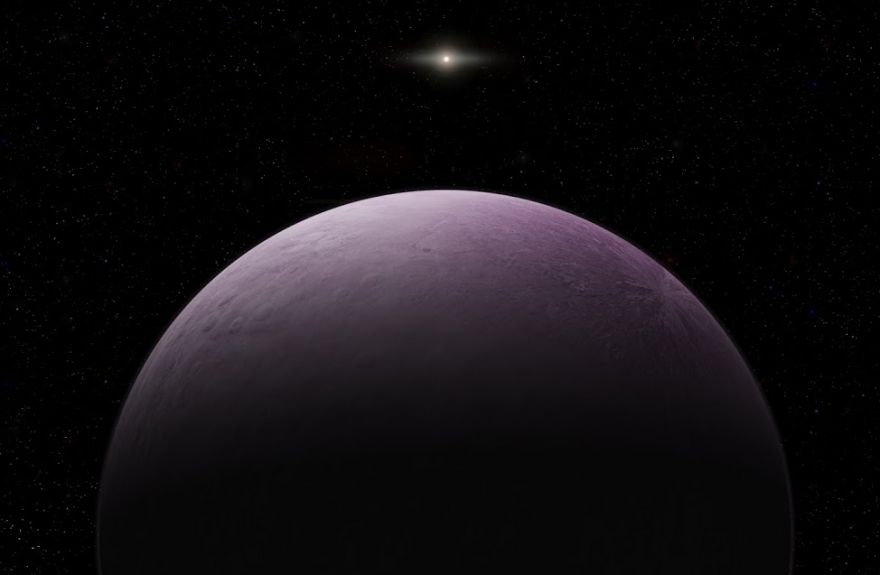 How far can we see into space and what will we see in its vast reaches? Well, a team of astronomers has been able to observe a solar system object, which is 120 astronomical units from the Earth, the farthest one so far.
The second-most-distant observed Solar System object is Eris, at about 96 AU. Pluto is currently at about 34 AU, making 2018 VG18 more than three-and-a-half times more distant than the Solar System's most-famous dwarf planet.
The discovery images of 2018 VG18 were taken at the Japanese Subaru 8-meter telescope located atop Mauna Kea in Hawaii on November 10, 2018.
Once 2018 VG18 was found, it needed to be re-observed to confirm its very distant nature. 2018 VG18 was seen for the second time in early December at the Magellan telescope at Carnegie's Las Campanas Observatory in Chile.
(Image credit: Roberto Molar Candanosa/Carnegie Institution for Science)
Source: neatorama