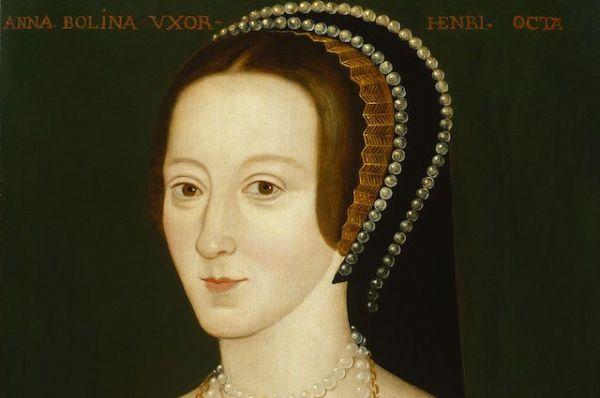 Anne Boleyn has a bad name in history -she's either potrayed as outright evil, a manipulative monster or a dumb girl who let her family call the shots until she paid the ultimate price for their political ambitions. But the reality of her life, like most people's stories, is much more complicated than that.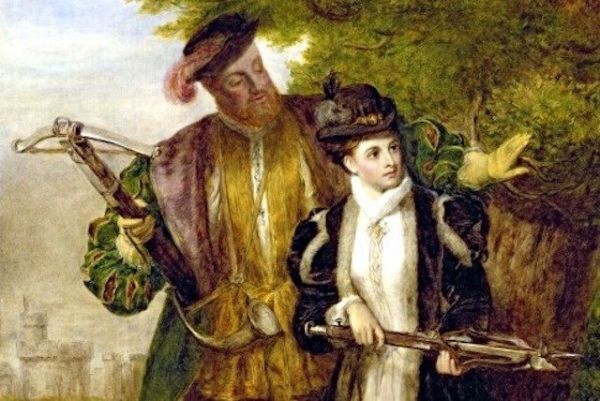 That's why this informative article on TopTenz is so interesting -it helps fill in some of the many fascinating details about Anne's life that most people don't know. Whether you only know a little bit about her from history classes or you think you know her from what you saw on The Tudors, you're sure to learn something.
So read up on one of the most controversial women in English history here.
Source: neatorama