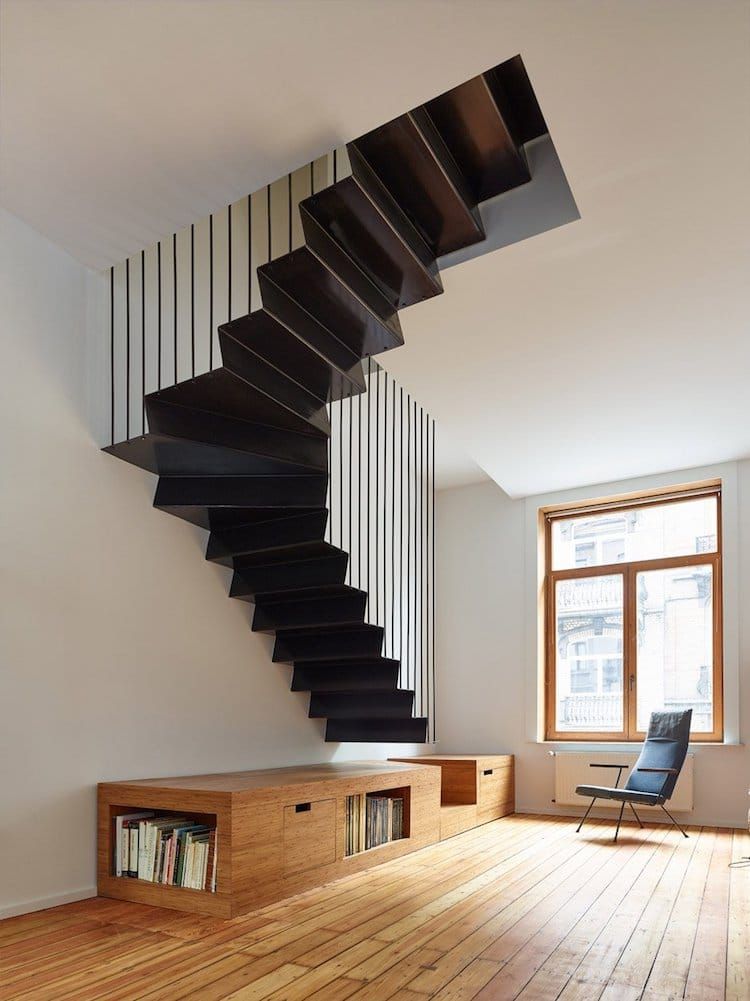 Perhaps these people are just tired of the conventional designs for staircases, and apparently they did a great job! These photos of unique staircases were compiled by My Modern Met. My first thought upon seeing them though is this: These are not suited for homes with children!
Photo by Edouard Brunet and François Martens via My Modern Met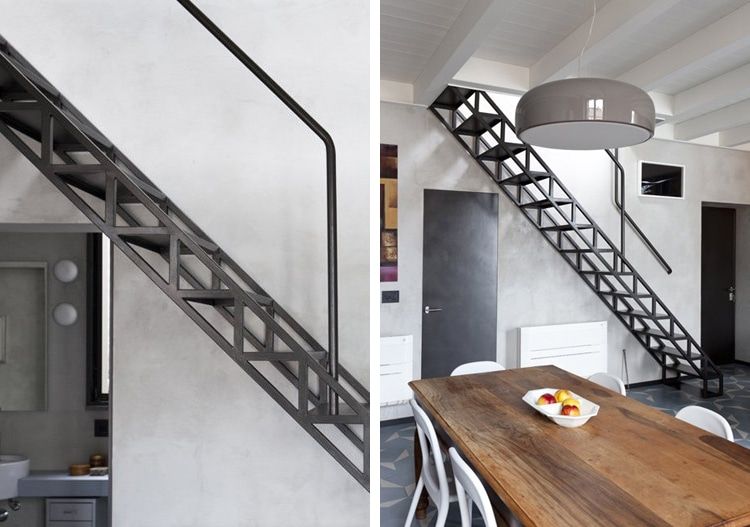 In terms of design, they're definitely a step above the rest, and also in terms of danger! As someone who's a bit paranoid, seeing these photos made my heart skip a beat. They look so dangerous, but at least they were able to pull off being artistic.
However, I'm not an expert in this, so please share your thoughts if I'm wrong!
Photo By Roberto Murgia and Valentina Ravara via My Modern Met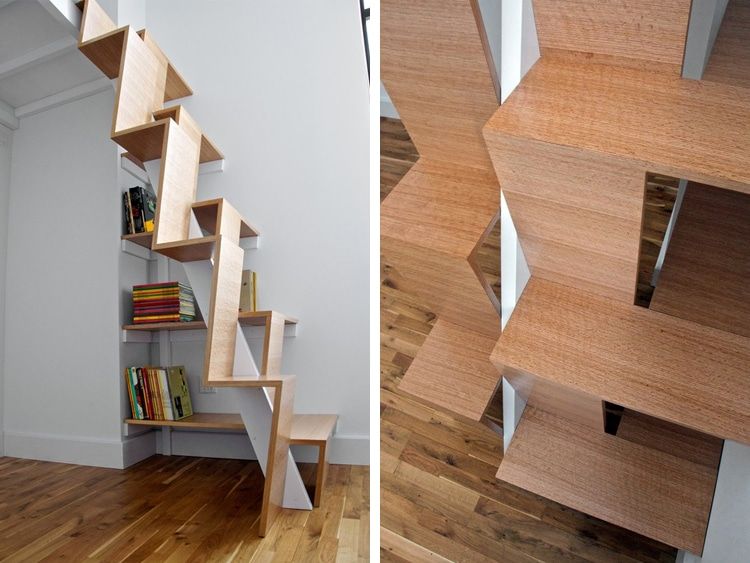 Photo by nC2 via My Modern Met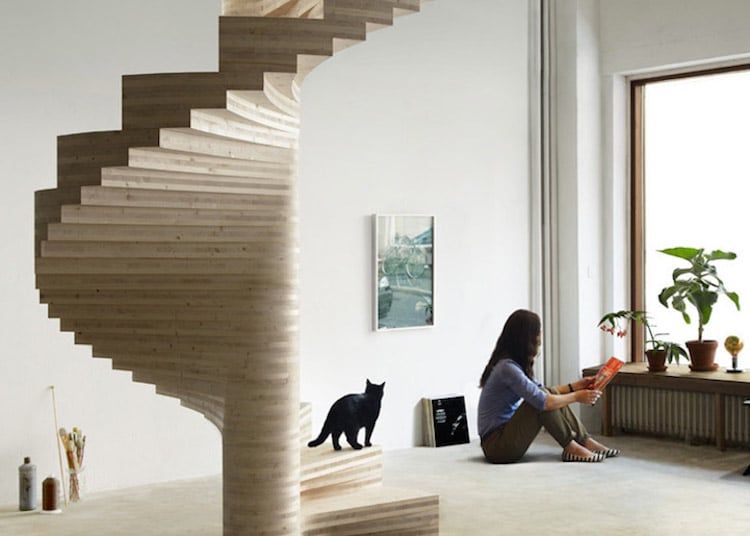 Which one is your favorite?
Photo Credit: Rumi Baumann
Source: neatorama