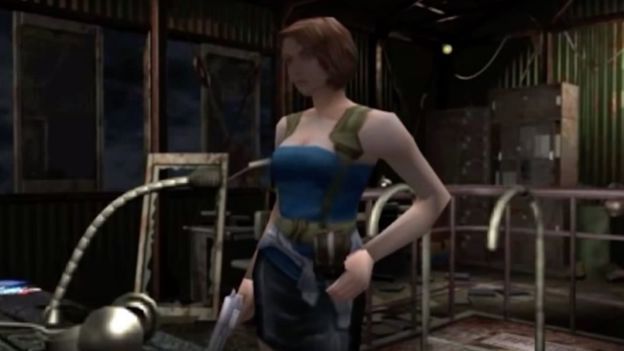 What makes a great game? For some, it's the graphics or the music. For others, it's immersive gameplay and an amazing storyline.
Oftentimes, we take this thing for granted, but we notice it when game developers make it wrong. This thing is the fashion sense of the characters in the game.
"It kind of creates a really jarring experience," said Victoria Tran, a community developer at Kitfox games, the Canadian indie studio behind titles including Boyfriend Dungeon and Lucifer Within Us.
[…]
Getting [the fashion] right, she said, could make a story feel richer and become a form of self-expression, especially when there are options to customise a protagonist's outfits. And for studio chiefs weighing up the costs involved, just consider how much titles like Overwatch and Fortnite have made from selling the "skins" that change their characters' looks.
Ms. Tran would then cite Jill Valentine's fashion in the game Resident Evil 3.
She wears a blue tube top, black skirt, white jacket tied around her waist and a pair of brown boots.
Even I could tell why Tran would complain to such a thing. Who in his or her right mind would wear something that reveals a lot of skin, knowing full well that there are zombies who'd want a bite of fresh meat?
"Actually, there's nothing exciting about it at all."
There are also other video games who had their share of complaints with regards to fashion. Check them out on BBC.
(Image Credit: Capcom)
Source: neatorama