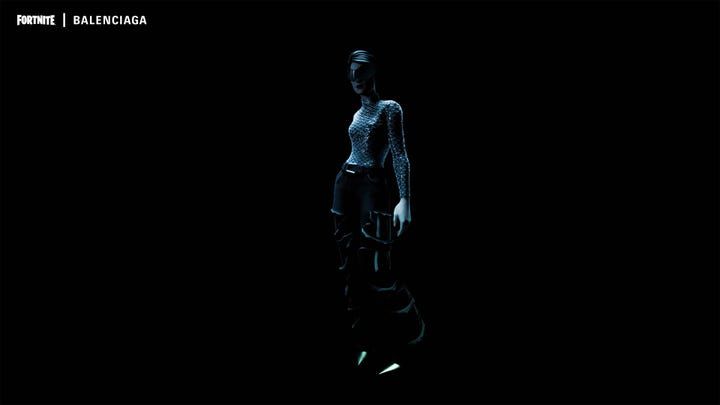 Well, sort of. The worldwide gaming industry has been in the mainstream for quite a while. Different games have exploded in popularity and sales, such as Epic Games' Fortnite, Mihoyo's Genshin Impact, and the indie hit Among Us by Innersloth. According to Accenture, the worldwide gaming industry is worth over $300 billion!
Games are products themselves and they are used as advertising spaces for different brands. The fashion industry has seen the potential of promotion in big video games– with some big brands like Balenciaga partnering up with Fortnite. Gucci has also partnered with cult games like Tennis Clash, The Sims, Genies, Roblox, Pokémon Go, and Animal Crossing to create items available for digital avatars to wear.
While the cosmetic items we see in games are a fun little way for us to customize our avatars, it is undeniable that they are also used as advertisements for different brands. No surprise there.
Image credit: Epic Games
Source: neatorama