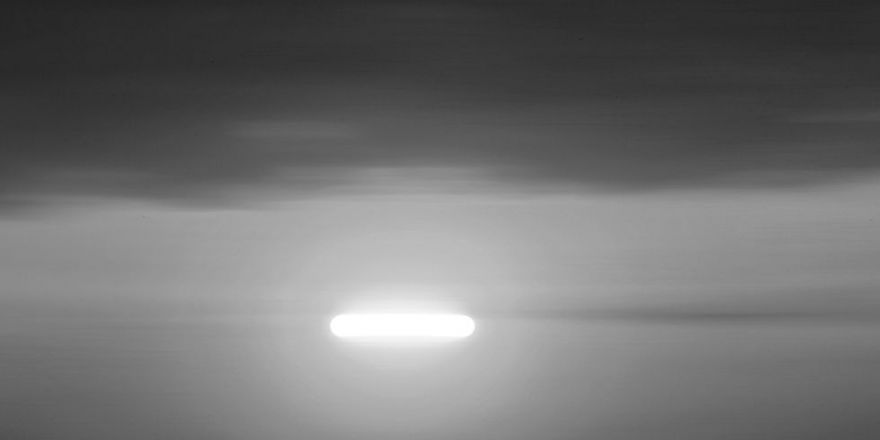 A 'long, cylindrical object' was spotted by an American Airlines flight crew over New Mexico during their flight from Cincinnati to Phoenix. The crew saw the unidentified flying object, which almost looked like a cruise missile as it zipped over their airplane. The FBI issued a statement after TMZ reached out to the organization concerning the incident:
When TMZ reached out to the FBI, spokesperson Frank Fisher said the Bureau is "aware of the reported incident." He continued: "While our policy is to neither confirm nor deny investigations, the FBI works continuously with our federal, state, local, and tribal partners to share intelligence and protect the public."
The Federal Aviation Administration (FAA) also released a short statement confirming the encounter:
A pilot reported seeing an object over New Mexico shortly after noon local time on Sunday, Feb. 21, 2021. FAA air traffic controllers did not see any object in the area on their radarscopes.
Image via TMZ
Source: neatorama