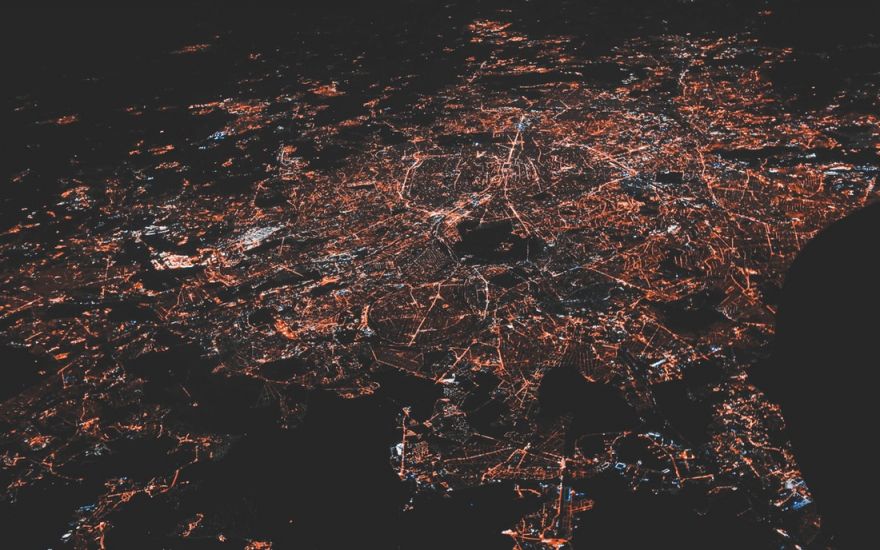 No matter where you are today in the world, whether it be in the center of the most advanced cities or the top of the highest mountain, internet is life. We can no longer live without the convenience that is the internet. Yet still so many areas in the US alone don't have broadband connectivity. Why? Blame it on the faulty broadband maps.
Government regulators and the telecom industry agree that broadband maps showing who has internet access and who has high-speed internet are inaccurate. Members of Congress complain that the maps are "bogus." Even the Federal Communications Commission admits they're deeply flawed, which is why Chairman Ajit Pai said the commission will vote to change them in August.
Despite knowing its inaccuracies, the FCC still bases their programs and initiatives on the old maps. Even though a team of Penn State researchers, in collaboration with other researchers from other states, has already created an updated map of internet users nationwide, the commission refuses to use what they made. This causes a lot of problems of accessibility for many rural areas in the US.
Sascha Meinrath who led the Penn State team's research said that the old broadband maps exaggerate the number of residents who don't have access to broadband.
In other words, the FCC has wasted billions through the Universal Service Fund (USF) and Connect America Fund trying to address rural broadband without actually knowing who needs service.
Because of that, there's a reluctance to hit the reset button because it will show a tremendous regression in broadband availability across the United States, and no one wants to be part of that. They'd much rather increase hyperbole than accuracy.
(Image credit: Anastasia Dulgier/Unsplash)
Source: neatorama