A painter reconfigures color and line to evocatively express the contours of the body and face. Working with painterly precision on paper, Daniel Segrove takes the viewer through a hazy, sensitive other-world, where a snapshot of emotion can be rendered with fleeting flesh tones, wisps of hair, and disembodied limbs.
The California artist paints with fine photorealist detail in his portraits, mainly of women. Some of his subjects move through their lives, others curl up with crippling despair, while others stare off into space. The visual artist works mainly on paper, and often combines variations of charcoal, oils and acrylics, graphite, as well as pastels. Pockets of softness mix with more obstinate applications of opaque color, instigating an emotional response.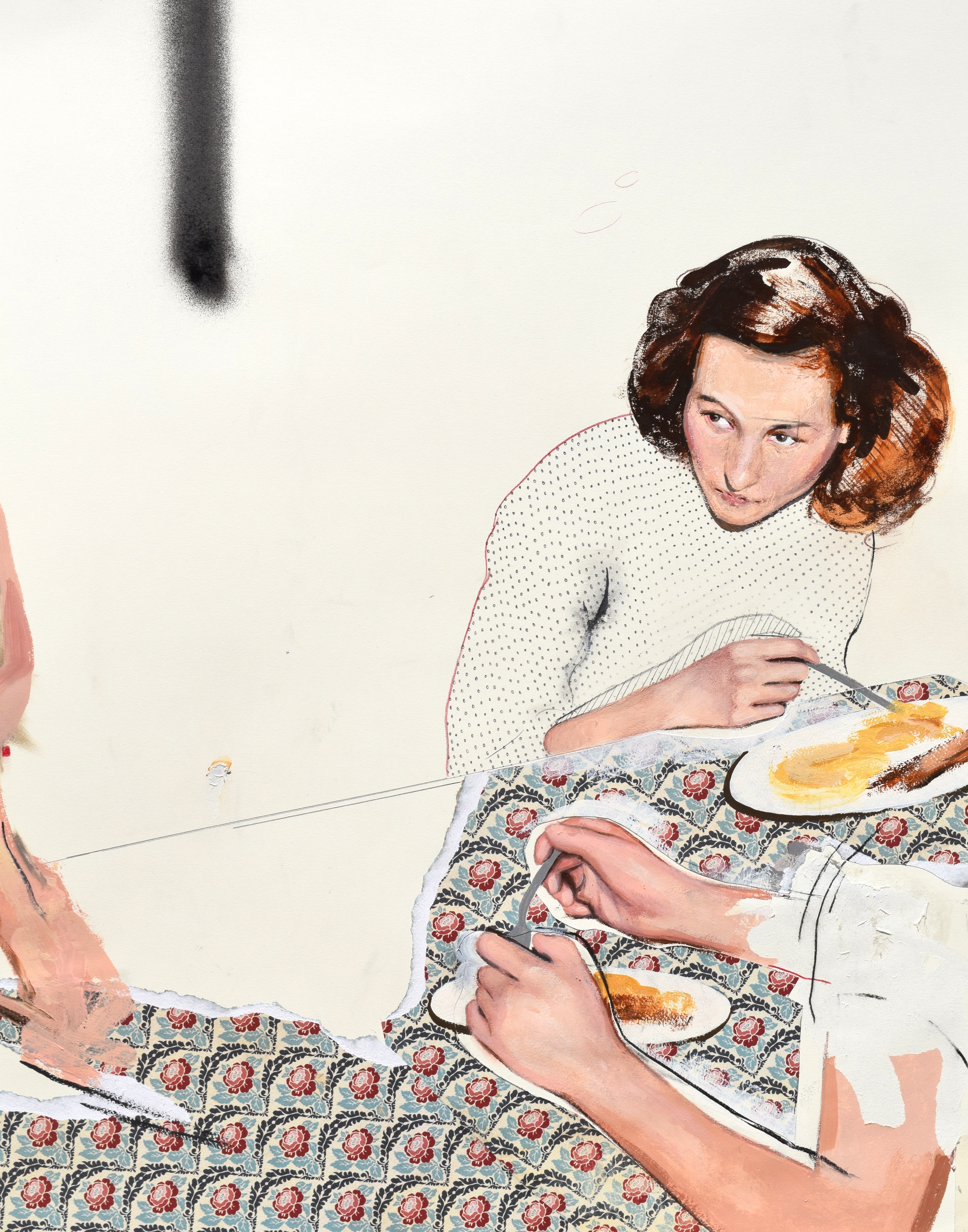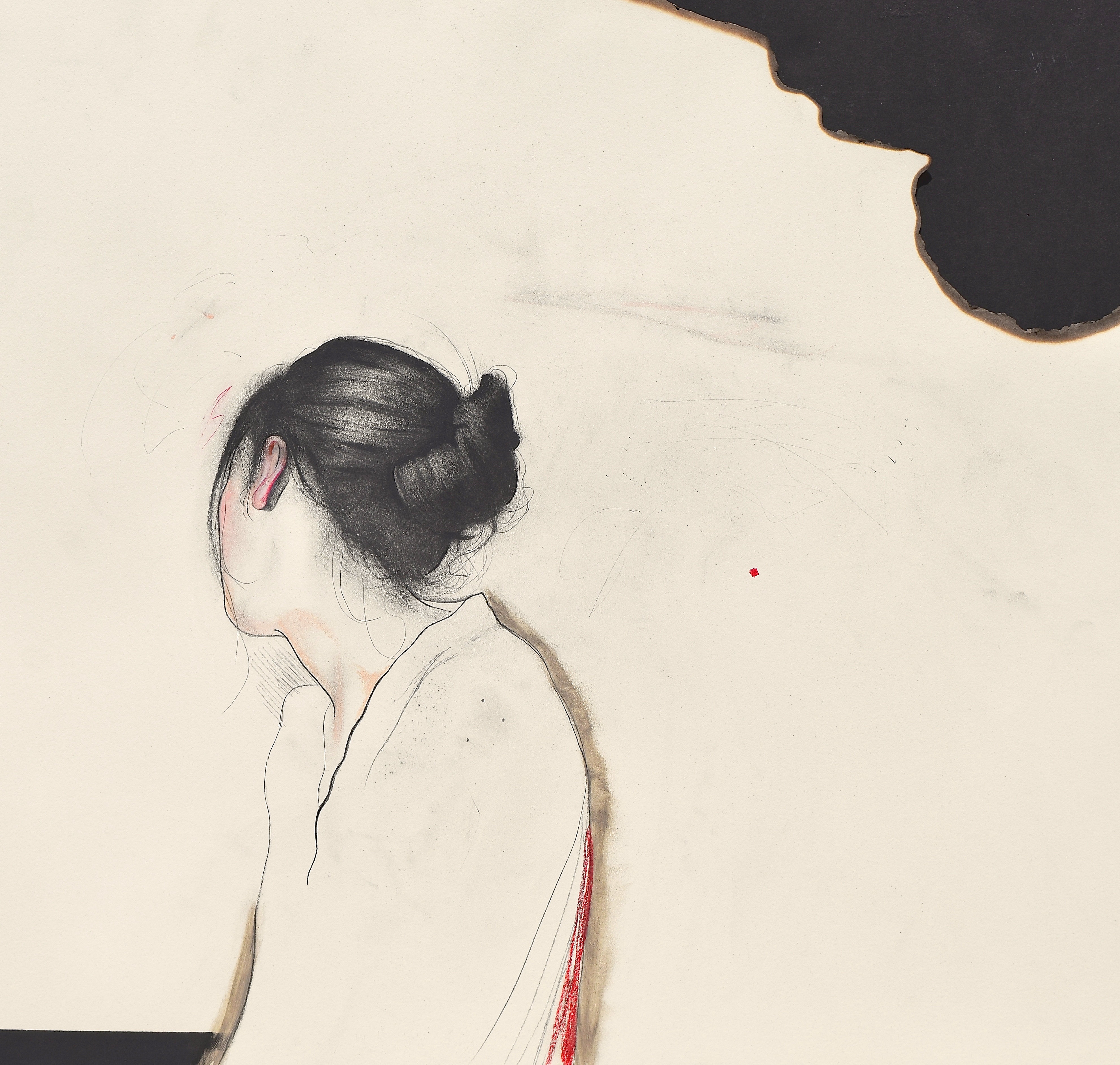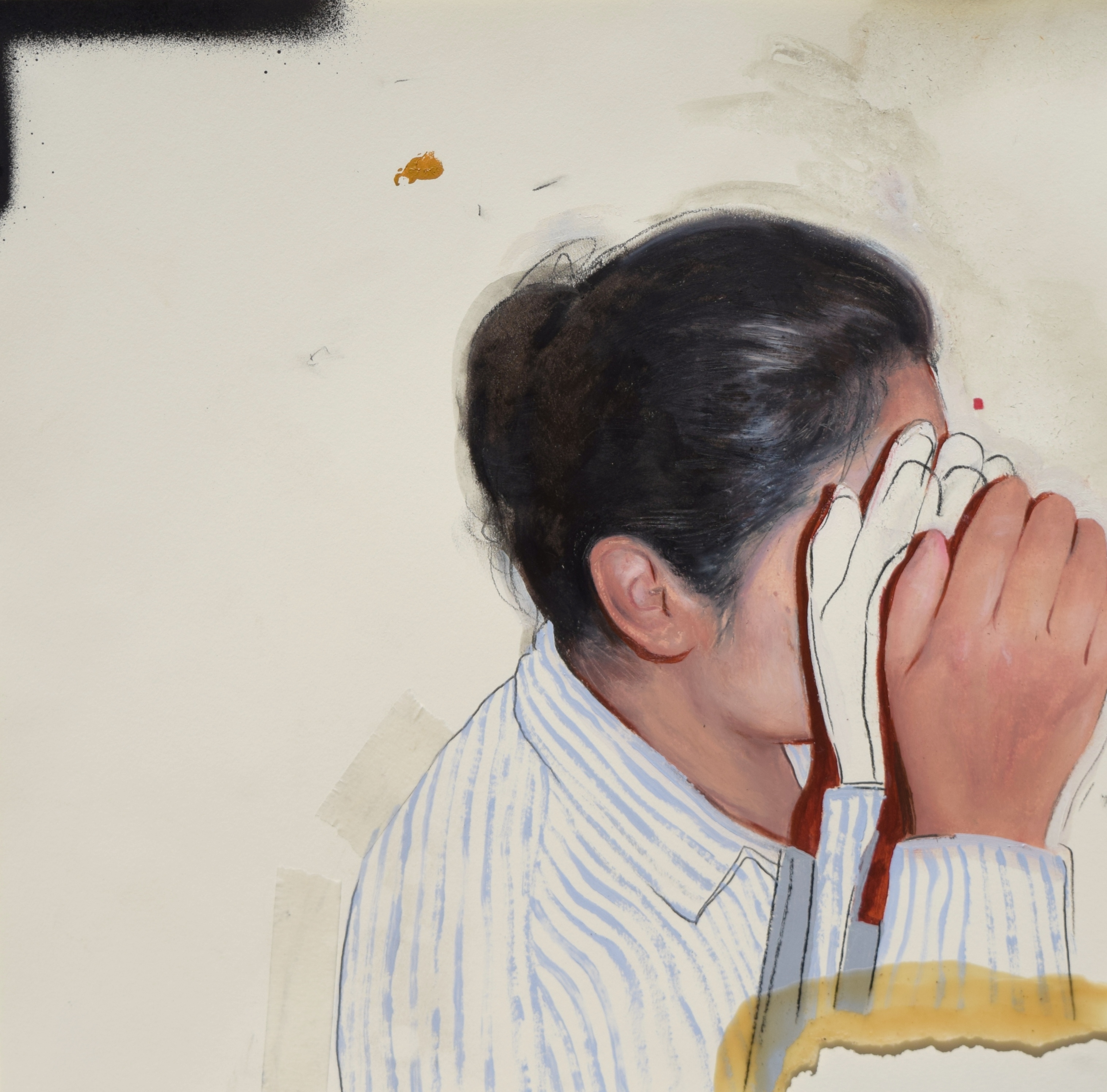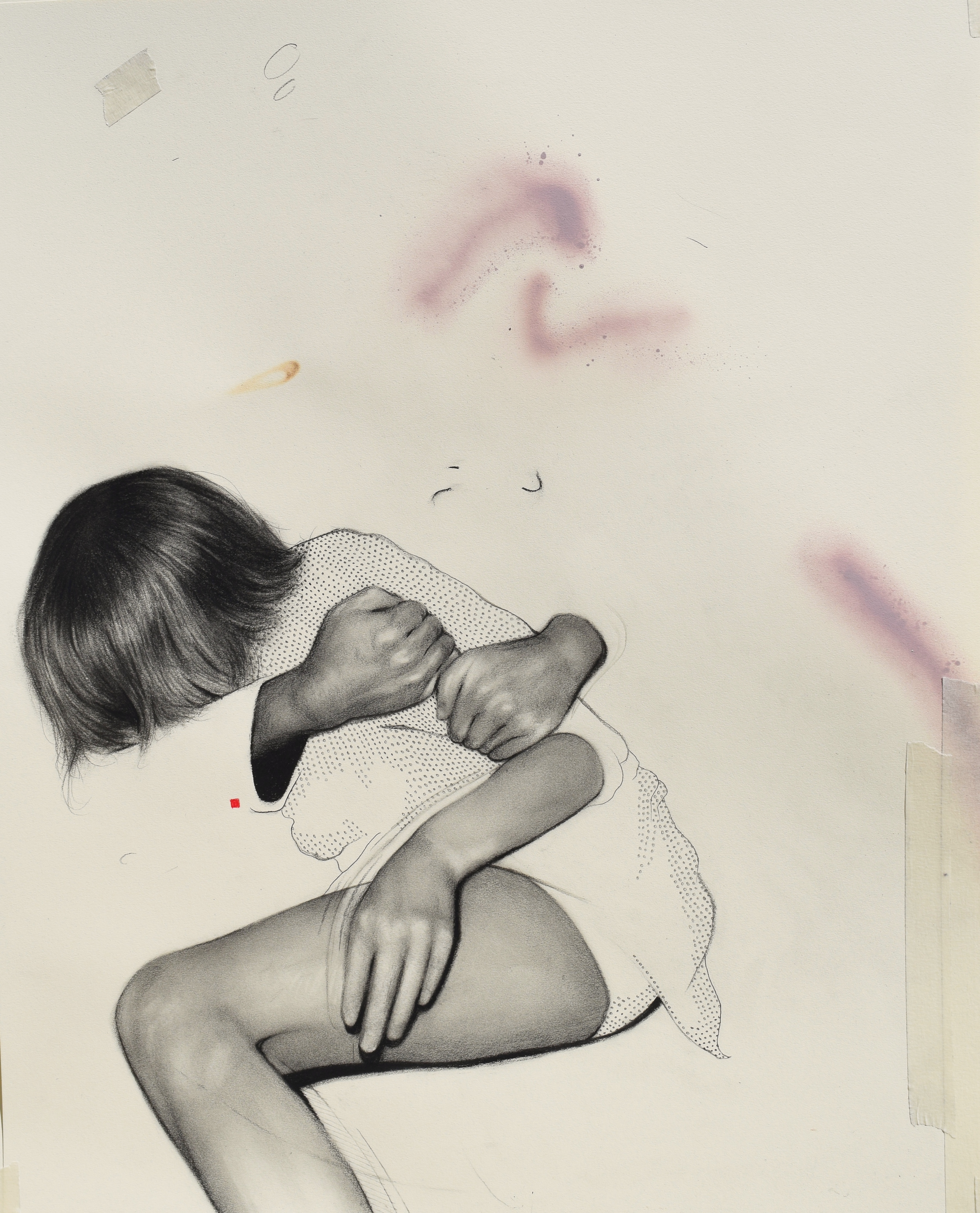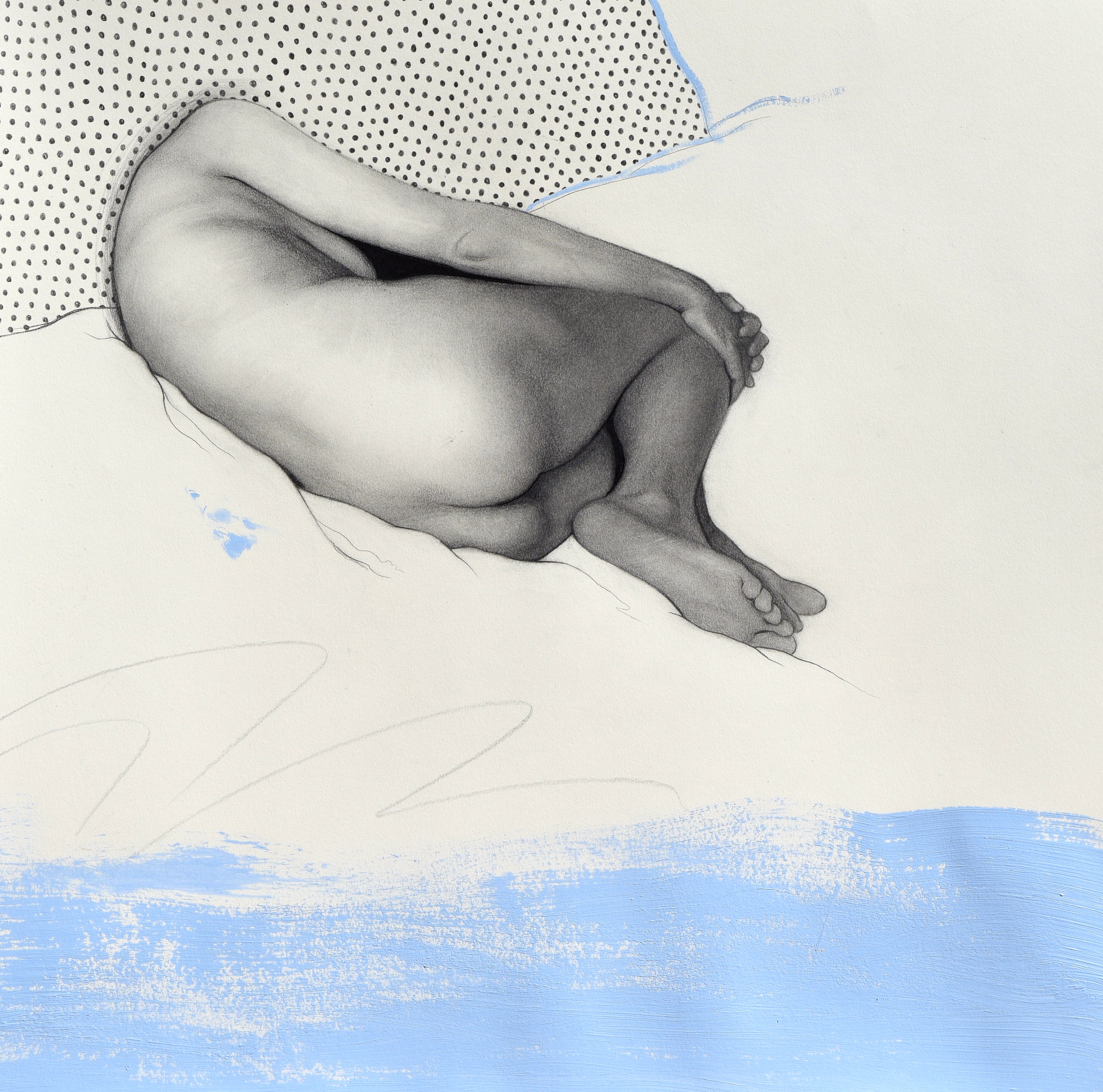 To achieve the delicate, soft progression from chroma to monochrome in his drawings, Segrove relies on the use of graphite. "If I were to compare it to painting, it would be a glazing technique except with graphite instead of transparent paint. It is a more meticulous academic approach to form but I think it works well in contrast to abstract marks and empty negative space."
Subtle illusions to emotion, as flickering as they appear, are also a part of the artists's methodology. "The goal I have for most of my work is to create a visual tension between the meticulous realism [and] the negative space and expressive mark-making in the background. I find that using these two stylistic techniques to contrast each other, it creates a unique rhythm in the work as well as add a very interesting psychological mood to the figures in the work."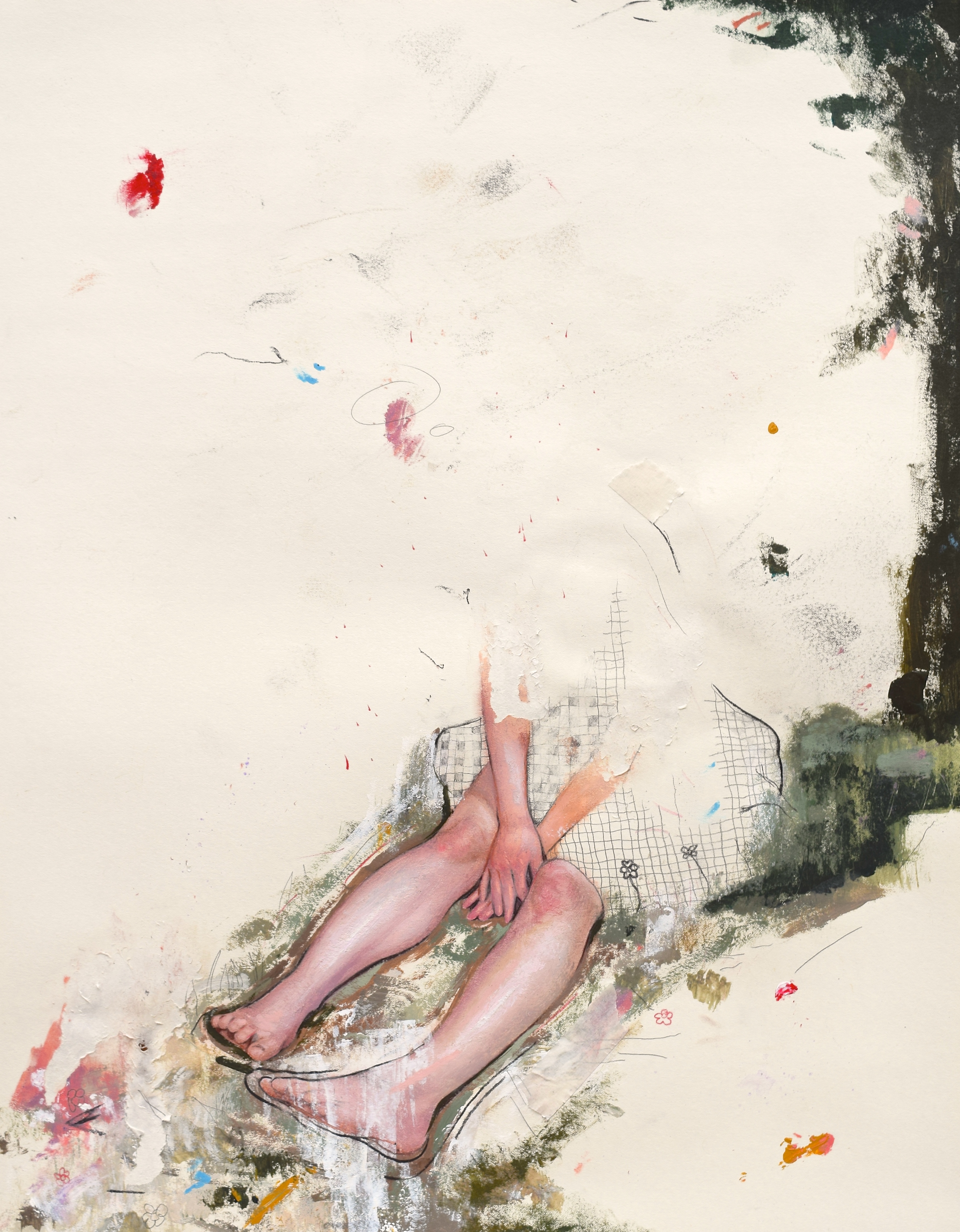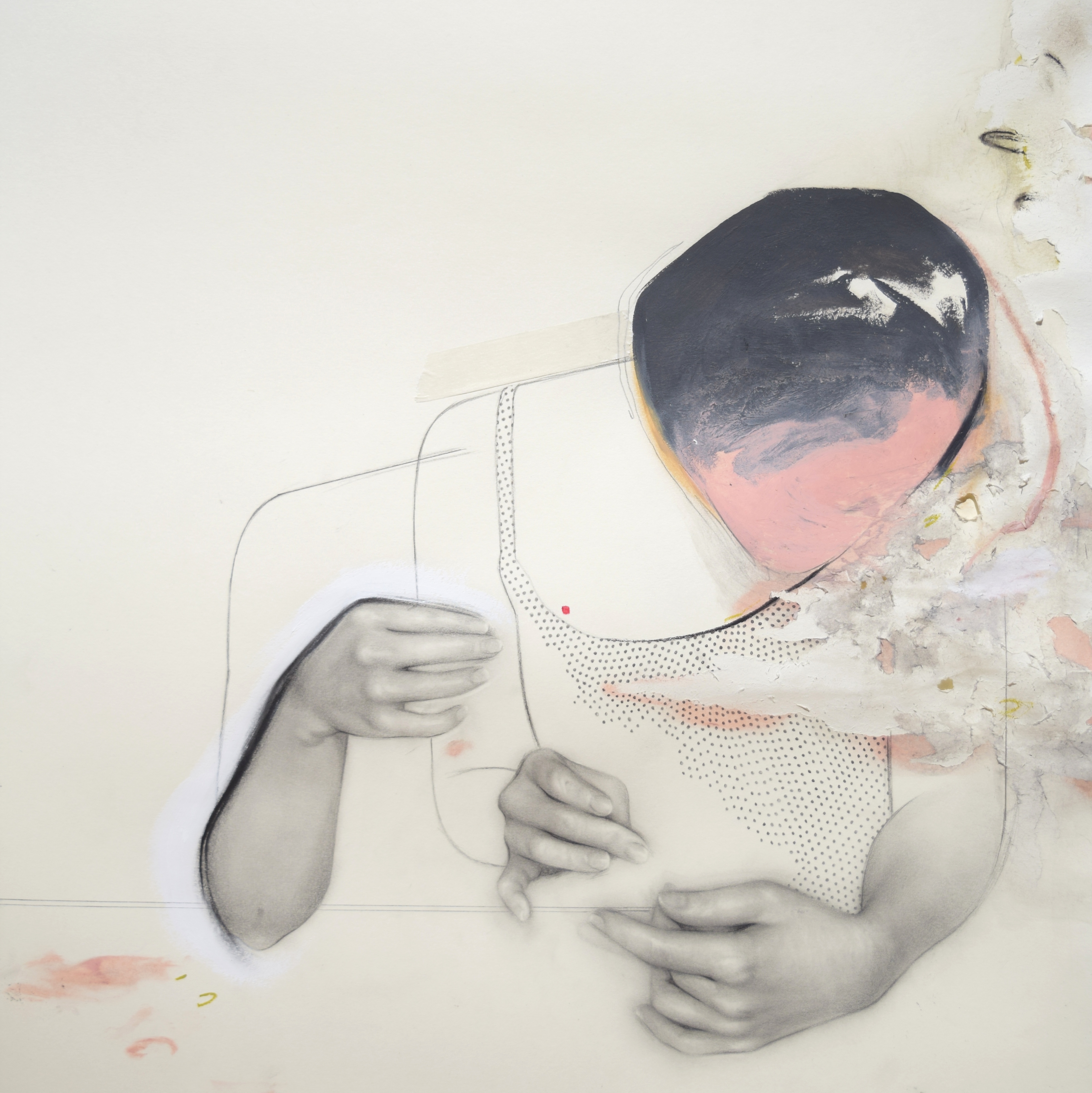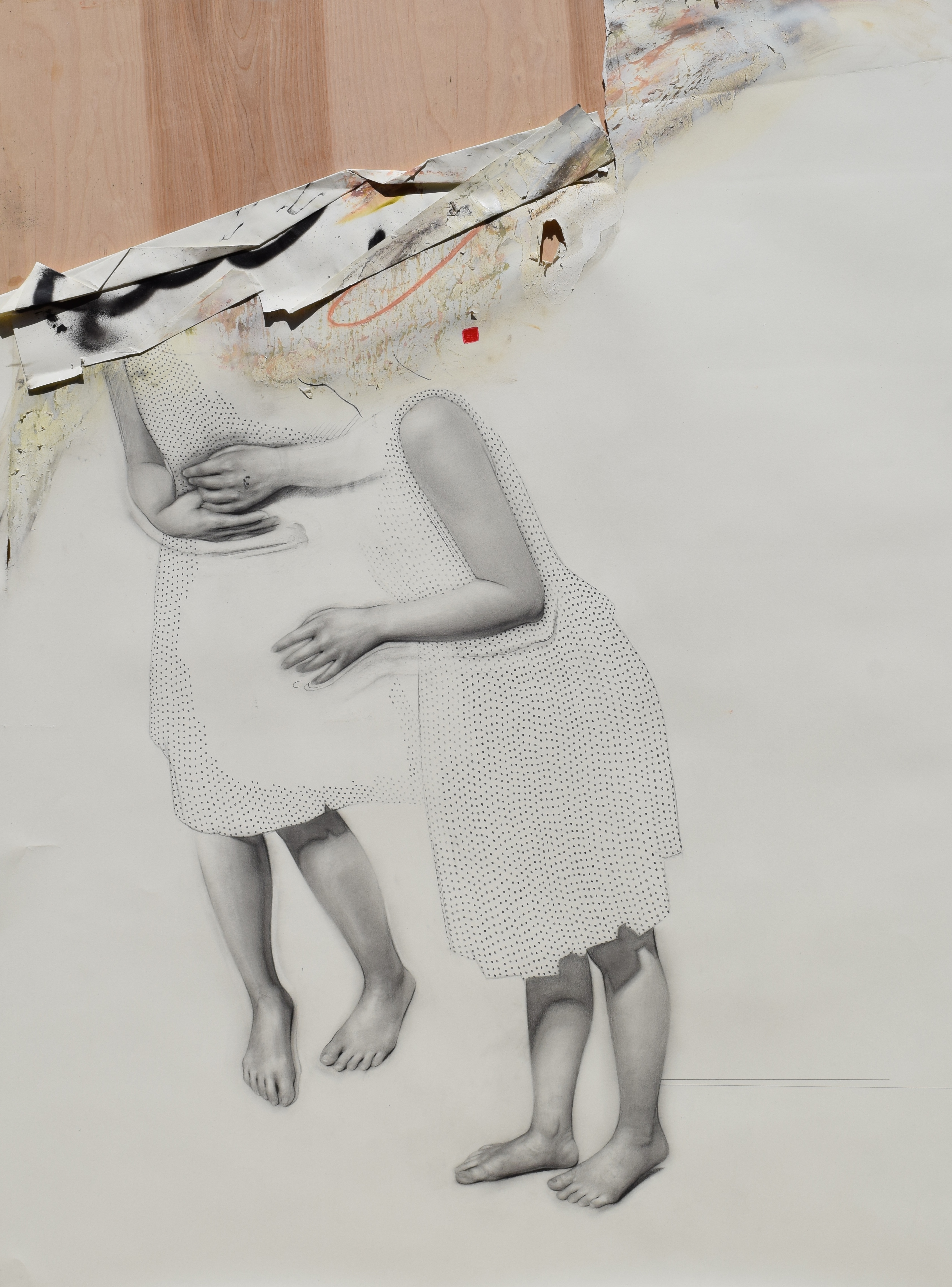 To view more of the Daniel Segrove's artwork, visit his website, here. And follow him on Instagram, here.
Related:

Human Sins Come to Life in these Provocative Portraits
Enjoy the Silence in Kelsey Beckett's Intimate Illustrated Portraits
Ink-Bending Artist Laces Feminism Into Lingerie Landscapes

Source: vice.com