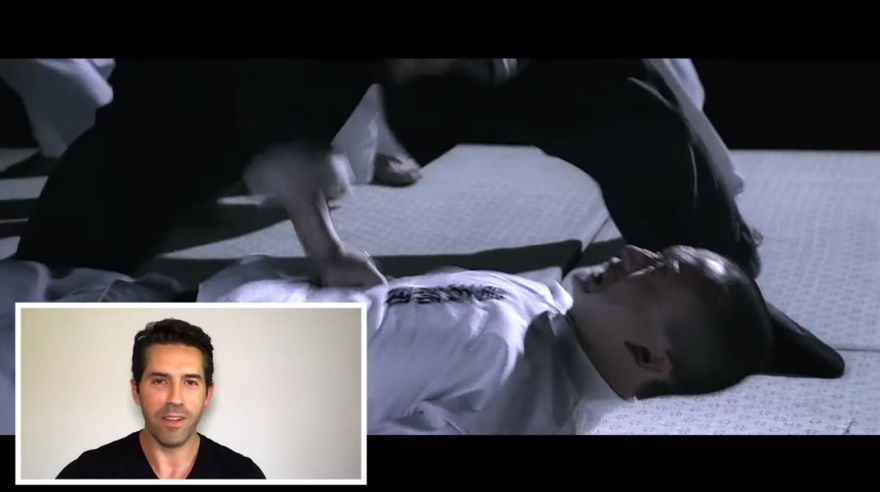 Fight scenes are one of the major elements in action films, and they just might be one of the most difficult things to get right in the movie. Everyone on the set should cooperate — the actors, the directors, the cameramen, the crew, and the stuntmen. The result of these people working in harmony is a beautiful fight choreography.
Actor and martial artist Scott Adkins breaks down fight scenes from different films (some of which he had participated in). Which of these scenes hurt a lot? And which of these hurt a little? Which actors hold back their punches and kicks, and which do not? 
Answers on this YouTube video made by GQ Sports.
(Image Credit: GQ Sports/ YouTube)
Source: neatorama