Film Screening—Ascension and post-screening conversation with Jessica Kingdon
adriansantiago
Thu, 02/17/2022 – 17:15
FILM at LACMA presents classic and contemporary narrative and documentary films, artists and their influences, emerging auteurs, international showcases, special guest-curated programs, and conversations with artists and special guests.
LACMA members are invited to join FILM at LACMA for a special screening of Ascension and a post-screening conversation with director, editor and cinematographer Jessica Kingdon.
Ascension is an impressionistic portrait of China's industrial supply chain that reveals the country's growing class divide through staggering observations of labor, consumerism and wealth. The documentary portrays capitalism in China across the levels of its operation, from the crudest mine to the most rarefied forms of leisure. Accordingly, the film is structured in three parts, ascending through the levels of the capitalist structure: workers running factory production, the middle class training for and selling to aspirational consumers, and the elites reveling in a new level of hedonistic enjoyment. In traveling up the rungs of China's social ladder, we see how each level supports and makes possible the next while recognizing the contemporary "Chinese Dream" remains an elusive fantasy for most.
Ascension is a 2022 Academy Award nominee for Best Documentary Feature.
You can watch the official trailer here. 
You will receive a link to view the film and the post-screening conversation on the event date.
This screening is hosted by Slipstream, a LACMA-approved third-party screening platform. If you have not previously registered with Slipstream, you will be asked to provide a valid email address and set a password to create an account.
Short Title
Film Screening—Ascension
Primary image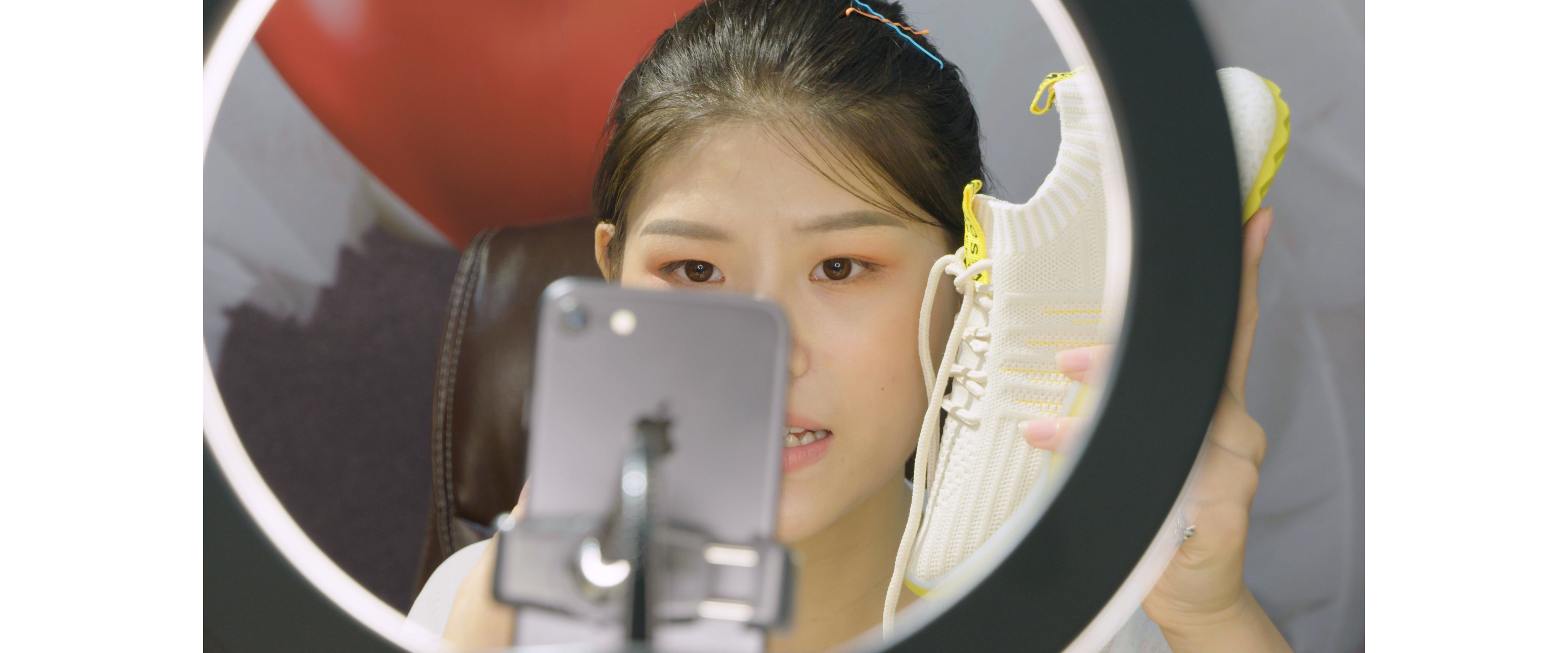 Mobile tile settings
Image tile format
Exhibition Format
On-sale time
Mon, 08/16/2021 – 10:07
Credit line – Left column
Image credit: Photo courtesy of MTV Documentary Films
Module
Enable "Add to Calendar" button
On
Source: lacma.org