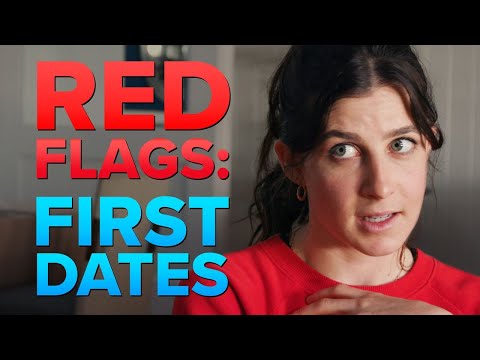 Being so excited to finally meet the person? Wearing light wash jeans? Not able to make a simple decision about what to drink and then asking the woman what she prefers?
The qualities mentioned above are red flags, at least according to these two girls in this video about red flags on a first date. So if we spot these red flags on our first date, I guess we'll know what to do.
Well, what do you think?
(Video Credit: Funny or Die/ YouTube)
Source: neatorama