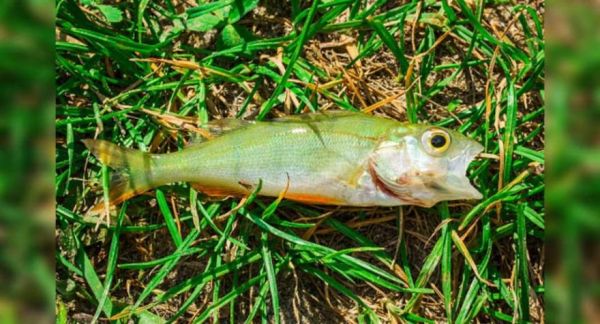 If you had "raining fish" on your 2021 Bingo card, you can check that one off. The City of Texarkana, Texas posted a notice on Facebook that residents aren't losing their minds; fish really did rain down on the town on Wednesday.
Animal rain is a phenomenon that occurs when small water animals like frogs, crabs, and small fish are swept up in waterspouts or drafts that occur on the surface of the earth. They are then rained down at the same time as the rain.
The post asked residents to leave pictures of any fish they found in the comments. There are over four hundreds comments. As you can imagine, a lot of them are jokes, but some show small fish, or fish parts, found in lawns around town.
We've seen phenomena like this before, when frogs, worms, snails, or other critters manage to fall from the sky. That time it rained meat in Kentucky was the strangest. For now, we can just take flying fish for what they are. -via Boing Boing
(Image credit: The City of Texarkana, Texas)
Source: neatorama