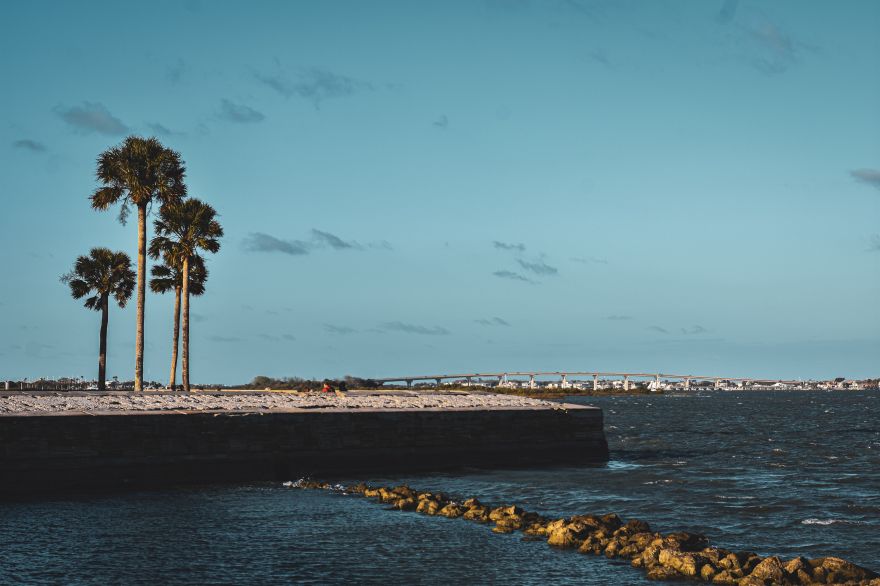 It looks like Florida's raking the positions in this list. In a travel survey done nationwide, people have put their bets in the deadliest bodies of water in America. Out of all the ten entries, seven of them can be found in Florida.
These include New Smyrna Beach (ranked 1st), Cocoa Beach (ranked 2nd), Ormond Beach (ranked 3rd), Panama City Beach (ranked 4th), Melbourne Beach (ranked 6th), Jacksonville Beach (ranked 7th), and Fort Lauderdale (ranked 10th).
As to why these places made it in the rankings, the survey took note of shark attacks, surf fatalities, and hurricanes. For example, Fort Lauderdale actually had 3 instances of surf fatalities, and 2 shark attacks. It also got hit by 120 hurricanes from 1851 to 2020. Learn more about the survey here.
Image credit: Gagan Kaur
Source: neatorama