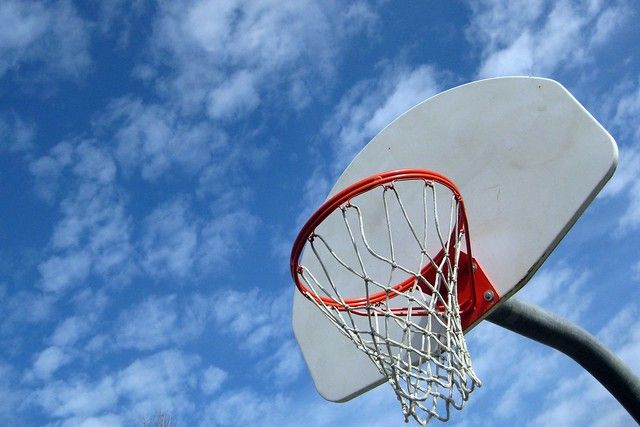 Why is Florida Man so good at ball handling on the court? When police met him at Candyland Park in Longwood, Florida, he insisted that nudity is the key to success at basketball. The New York Post reports:
When approached on the court, Anderson told officers he was "working on his basketball skills" and "feels playing naked enhances his skill level."
He followed orders to put his clothes back on, then was arrested on misdemeanor charges for indecent exposure, according to the police report.
A superhero just can't catch a break these days.
-via Glenn Reynolds
Photo: Wendy Berry
Source: neatorama