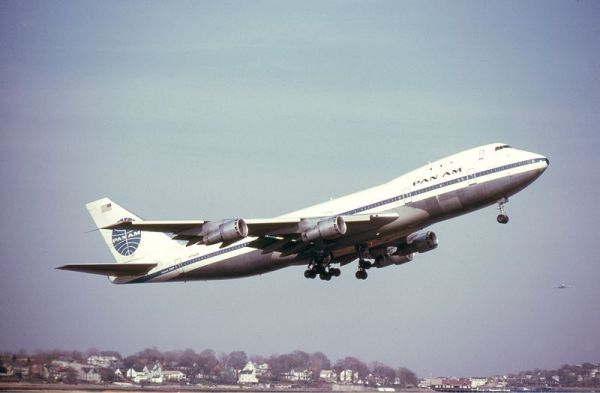 Remember back in the late 1960s, when it seemed like every week or two someone would hijack an airliner and demand to be flown to Cuba? Those incidents gave us the term "skyjacking" and were the subject of many jokes on late night television. While concerning, the public didn't consider them all that serious as they were mostly cases of someone wanting a ride to a country that didn't take scheduled arrivals from the US, and the other passengers were routinely returned. The Cuban skyjackings had faded out by the mid-70s, but you might not know why.
Initially, Cubans greeted the planes generously. As Latner writes, "Stranded crew and passengers alike often received extravagant treatment: live Cuban bands, steak and shrimp dinners, or a night in one of Havana's best hotels; others were given cigars or photos of Che Guevara while they waited on the tarmac, and the bill was often sent to the airlines."

But in September 1969 Cuba instituted an anti-hijacking law, which allowed immigration officials to make decisions about what to do with hijackers. Since it was almost impossible to tell whether a hijacker was a spy, the officials who dealt with them could interrogate them and throw them in prison for months.
Read what led to the Cuban skyjackings and how stopping them brought the two countries closer together at Jstor Daily. -via Damn Interesting
(Image credit: clipperarctic)
Source: neatorama