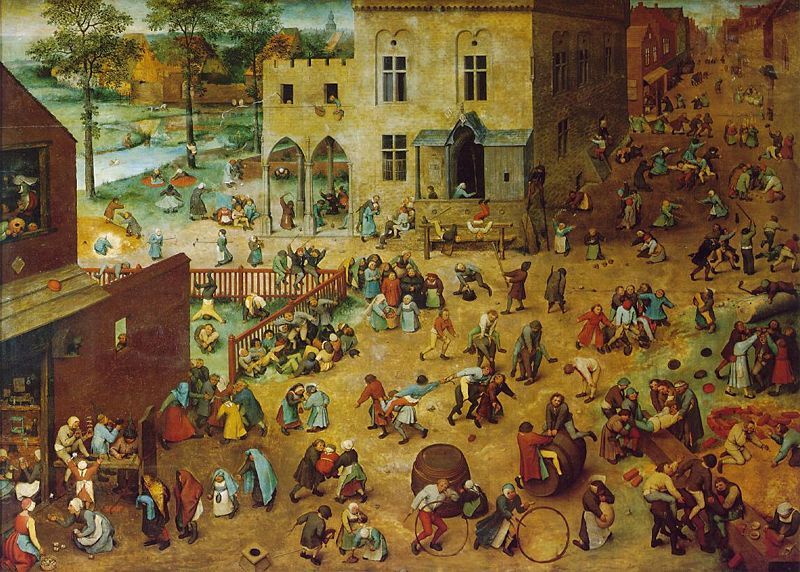 Taking a little bit from Tyrion's final speech to the council of the lords and ladies of Westeros, stories are what tether us to who we are. Stories are the foundation of our identity, of our past, and thus, our future.
And since early civilization, when paleolithic humans were sketching stick figures in caves, we had already been passing on narratives, telling tales of what was or how things came to be, and we share that with a group of people with whom we find kinship.
If we are to take a deeper, more scientific or rigorous look at what folklore really is, perhaps it would reveal that it's not just about fairy tales or myths and legends. Folklore is at the heart of human society. It's simple but it can also be profound.
Here, C.S. MacCath explores the brief history of folklore research as a discipline and how it was developed from the nineteenth century until today.
(Image credit: Pieter Brueghel the Elder/Kunsthistoriches Museum; Wikimedia Commons)
Source: neatorama