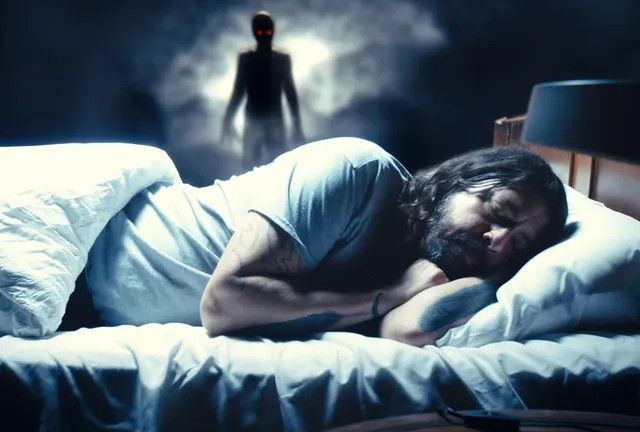 🎬 A while ago, we told you that the Foo Fighters secretly made a horror-comedy movie. Today, the trailer for the Foo Fighters Studio 666 has just dropped. It looks pretty good so perhaps if that music thing doesn't work out for Dave Grohl, he can always be try the movie thing 😉
🪑 Psst, got an old piece of IKEA furniture? It may be worth a lot. Turns out, secondhand vintage IKEA furniture can be quite valuable.
👅 SilentSpeller lets you text with your tongue (without making a sound, that is)
🎉 Woman married the color pink in a fun wedding ceremony in Las Vegas (where else?), and we're red with jealousy that we didn't think of it first.
😸 A couple of days ago, we told you of cats holding a couple's blender hostage. Now, they're using this man's Starlink Satellite Dish as a chair. Cats are just a-holes.
For more neat stuff, check out: Pop Culturista, Homes & Hues, Pictojam, and Supa Fluffy.
🐺 Featured Art: Scoot at the Moon by Hillary White
From the NeatoShop: Animal T-Shirts and Science T-Shirts
Source: neatorama