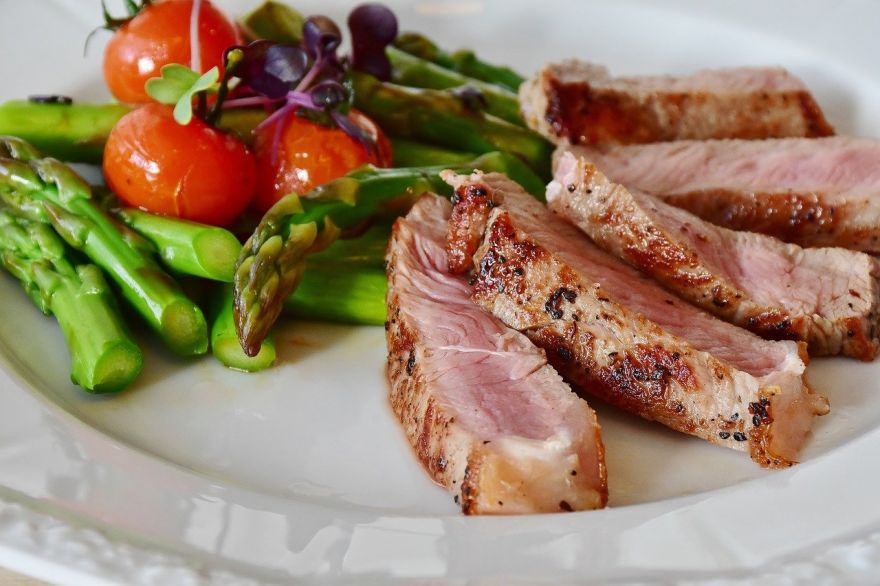 One of the challenges of being an elderly is eating. Imagine not being able to eat your favorite beef steak during lunch or dinner while the rest of the family enjoy the sumptuous meal. These elderly would probably wish for a food machine that can soften the food so it can be easily chewed. Of course, this goes without saying that the food should still look appetizing.
This is where the DeliSofter comes in.
Foodstuffs processed in it can be chewed with the tongue and gum, whereas their flavors and shapes are not altered.
The Asahi Shimbun covers the story behind the invention of this product. See the story over at the site.
(Image Credit: RitaE/ Pixabay)
Source: neatorama