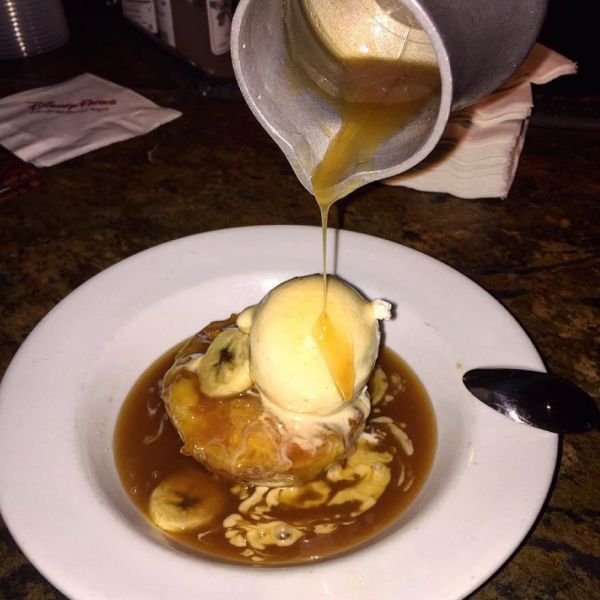 We've already featured some of the best beverages at Disneyland, but you don't just want to drink while you're at the parks, you're also going to need to eat. Fortunately, Travel and Leisure collected 60 of the most incredible foods at Disney World.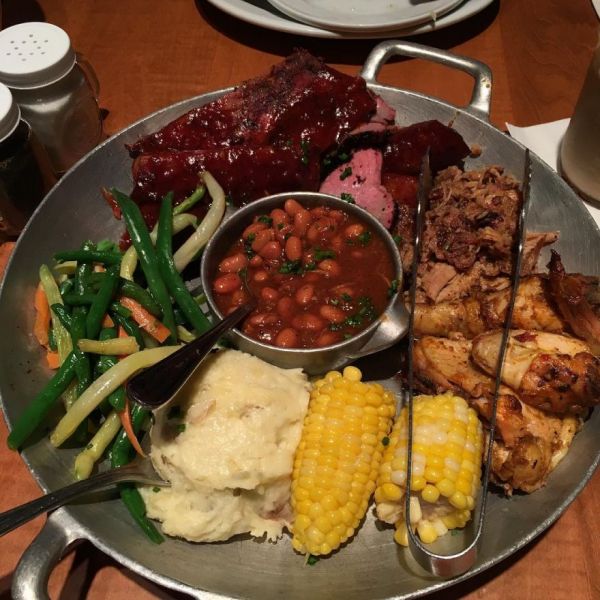 Ok, so technically that leaves you with the best food at Disney World and the best drinks at Disneyland, but until we have a list for each of the parks, this at least keeps it fair for people on both coasts. And there is a little crossover, like the turkey legs, Dole Whips and Mickey Pops.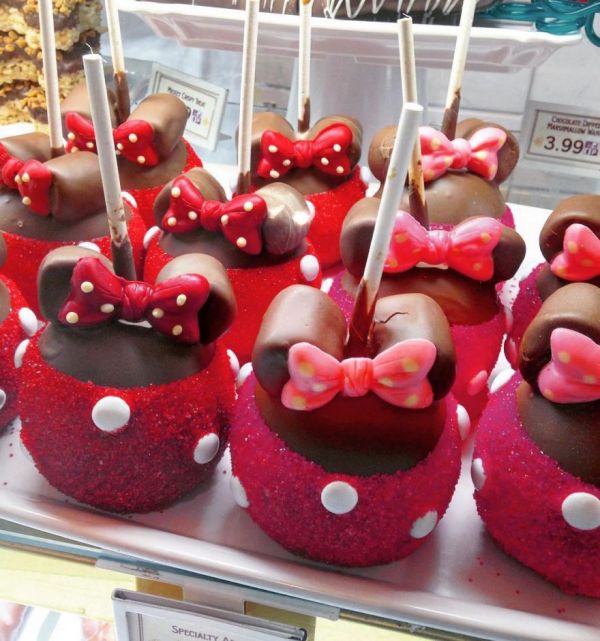 Even if you can't make it to the park though, you still might want to check out the list just to check out some of the drool-worthy photos of incredible foods. Heck, I kind of want to go to Orlando now just to eat!
So don't miss the full list over on Travel and Leisure
Source: neatorama