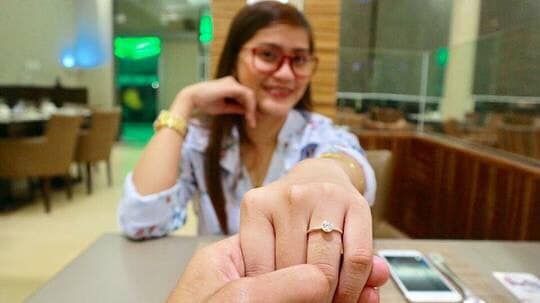 What would you feel if a stranger waved at you on Messenger? Some will cringe, and some will respond casually. Somehow, it all depends on a lot of factors — culture, personality, timing, profile picture, etc.
Some are more conservative and some are more adventurous and open. For this couple, their waving paved a way for a future wedding.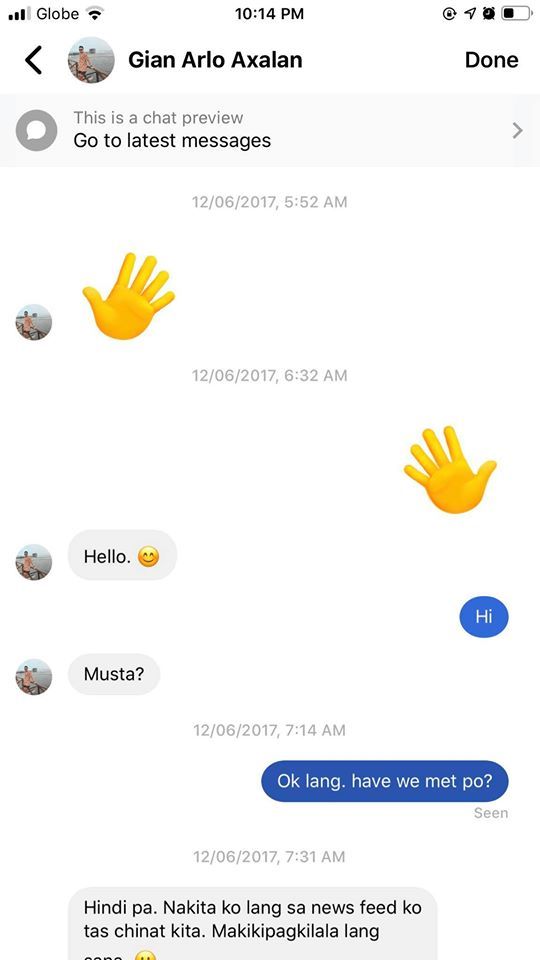 Translation:
Gian: How are you?
Kate: Just okay. Have we met?
Gian: Not yet. I just saw you on my newsfeed then I messaged you. I just hope to get to know you 🙂
After their first conversation, they became good friends and eventually developed romantic feelings for each other. Since they were from different parts of the world, they had to have a Long Distance Relationship (LDR).
Despite their set up, they got married two years after.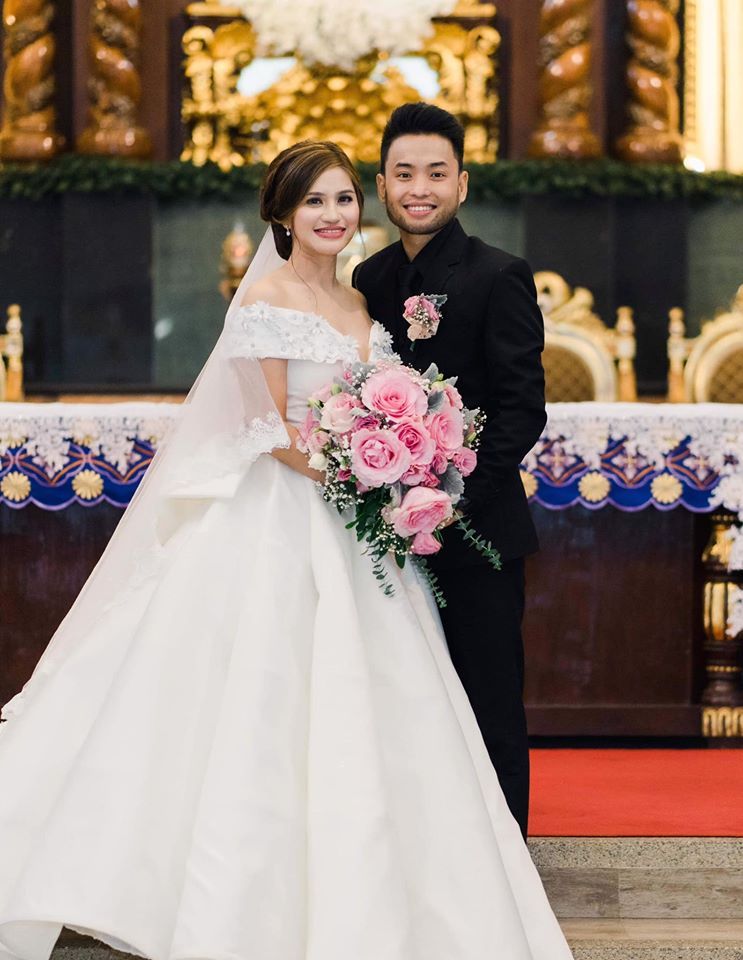 For some brave souls who tried to reach out to your crush via messenger, how was your experience?
(Image Credit: Kate Garcia-Axalan)
Source: neatorama