This mask design is now going viral and Sora News 24 is on the case. It combines the modern pandemic aesthetic of covering one's face while providing eye protection from bright lights. The shiny mirror exterior looks futuristic, which I guess is good enough until we get the flying cars that we were promised.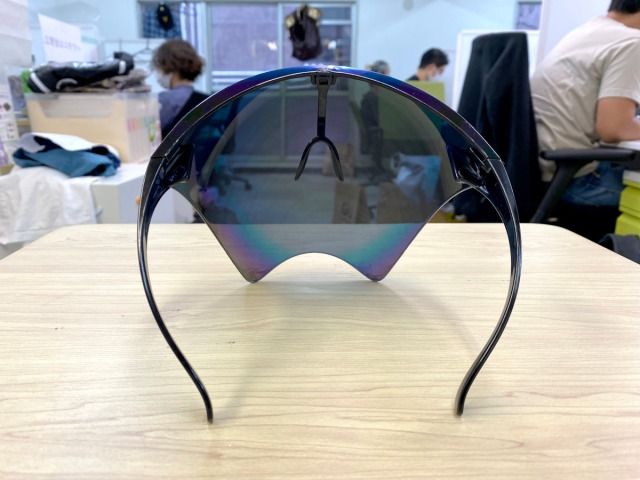 The unit slips onto your face with earpieces, just like a pair of glasses.
Sora News 24's reporters purchased a particular brand on Amazon. But a casual perusal of that retail site suggests that it has many competitors offering similar face shields with different colors. Most, but not all, have a mirrored surface that will hide your awkward facial expressions from the rest of the world, which is something that we all need.
Source: neatorama