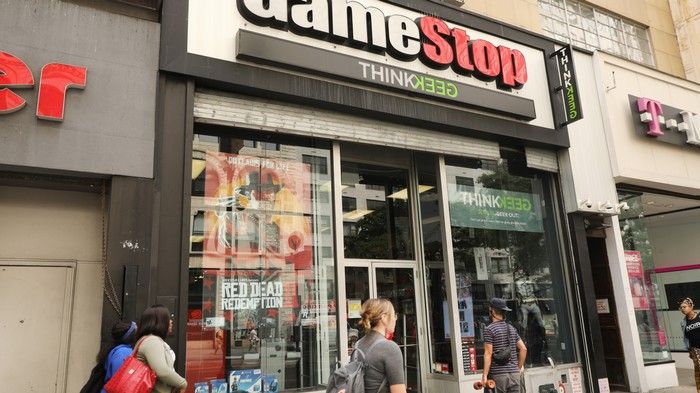 GameStop informed employees that the company should be open even during the time of the pandemic, as they are "essential retail and therefore should be able to remain open during this time." Employees were given a flyer to hand over to law enforcement should they attempt to shut down their store in different states. The flyer also includes the phone number for the company's corporate office. It's unclear if any stores are following the company's instructions, as Vice detailed:
"Due to the products we carry that enable and enhance our customers' experience in working from home," reads the memo, "we believe GameStop is classified as essential retail and therefore is able to remain open during this time. We have received reports of local authorities visiting stores in an attempt to enforce closure despite our classification. Store managers are approved to provide the document linked below to law enforcement as needed."
The note does not appear to be instructed at one particular region of the country; the employees VICE Games spoke with were from all over, including the midwest and east coast.
"They've essentially said to disobey law enforcement in any state that shuts down non essential retail," said one employee, who asked to remain anonymous, "as they believe we are providing an essential service to people that shop at a video game store."
GameStop has been criticized for its poor handling of the novel coronavirus pandemic. The company has been unable to provide adequate cleaning supplies to employees, instead asking them to seek out such supplies at local stores. The company has not extended sick leave policies to employees, instead asking them to rely on their existing time off options.
image via Vice
Source: neatorama