Fusing a story of sustainability and animal welfare,  the chromatic and playful sculptures fabricated from found objects ponder the future of the environment. Each of Gilles Cenazandotti's sculptures and assemblages are composed of polyurethane material culled from the Mediterranean Sea. The style of sauvegarde art, or safeguarding, is a unique environmental method that draws upon the French artist's love for the environment and his love for forming art from unconventional materials. Formerly the head of a design company, the artist quit his day-job and sold the company four years ago in order to create detritus-amassed art.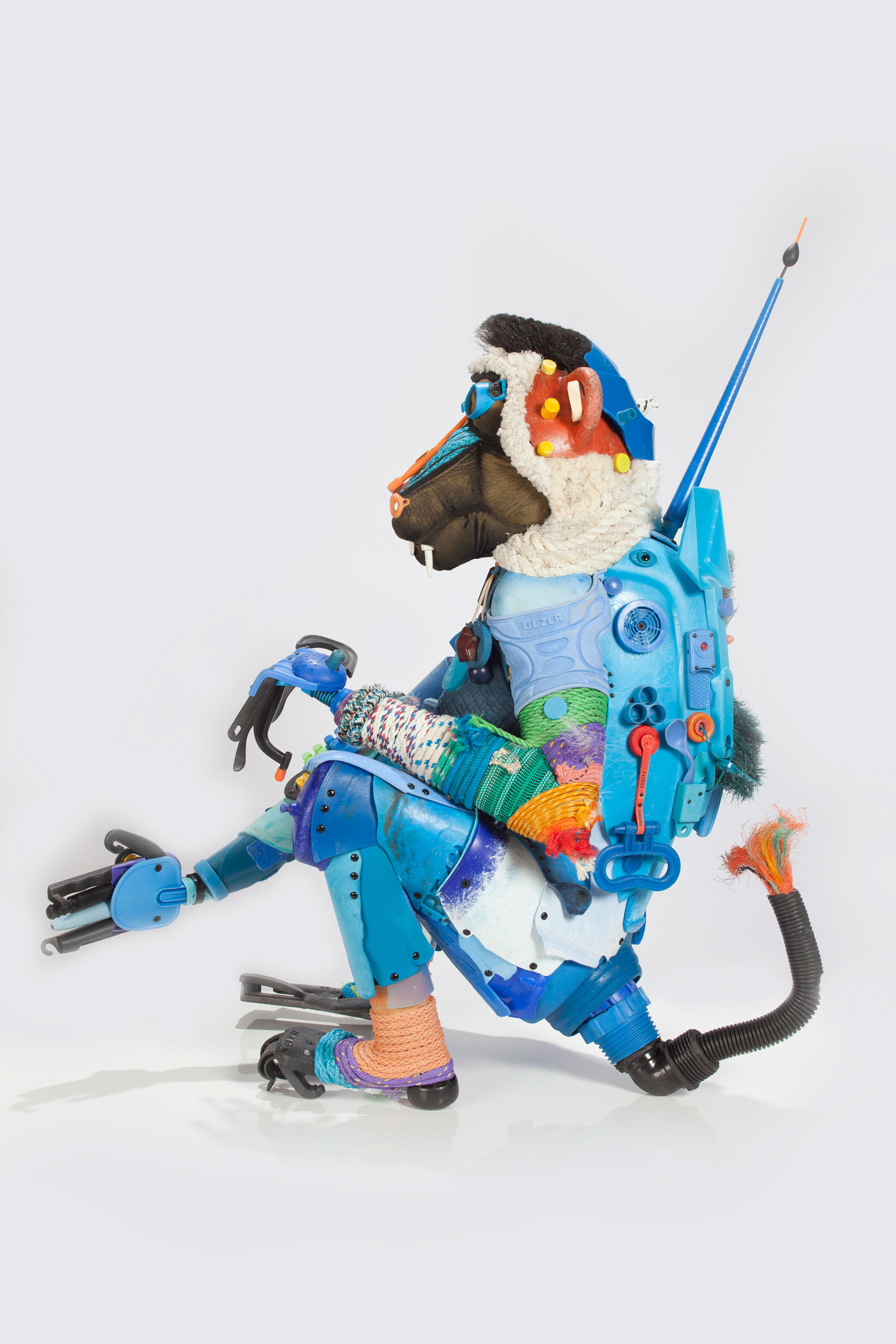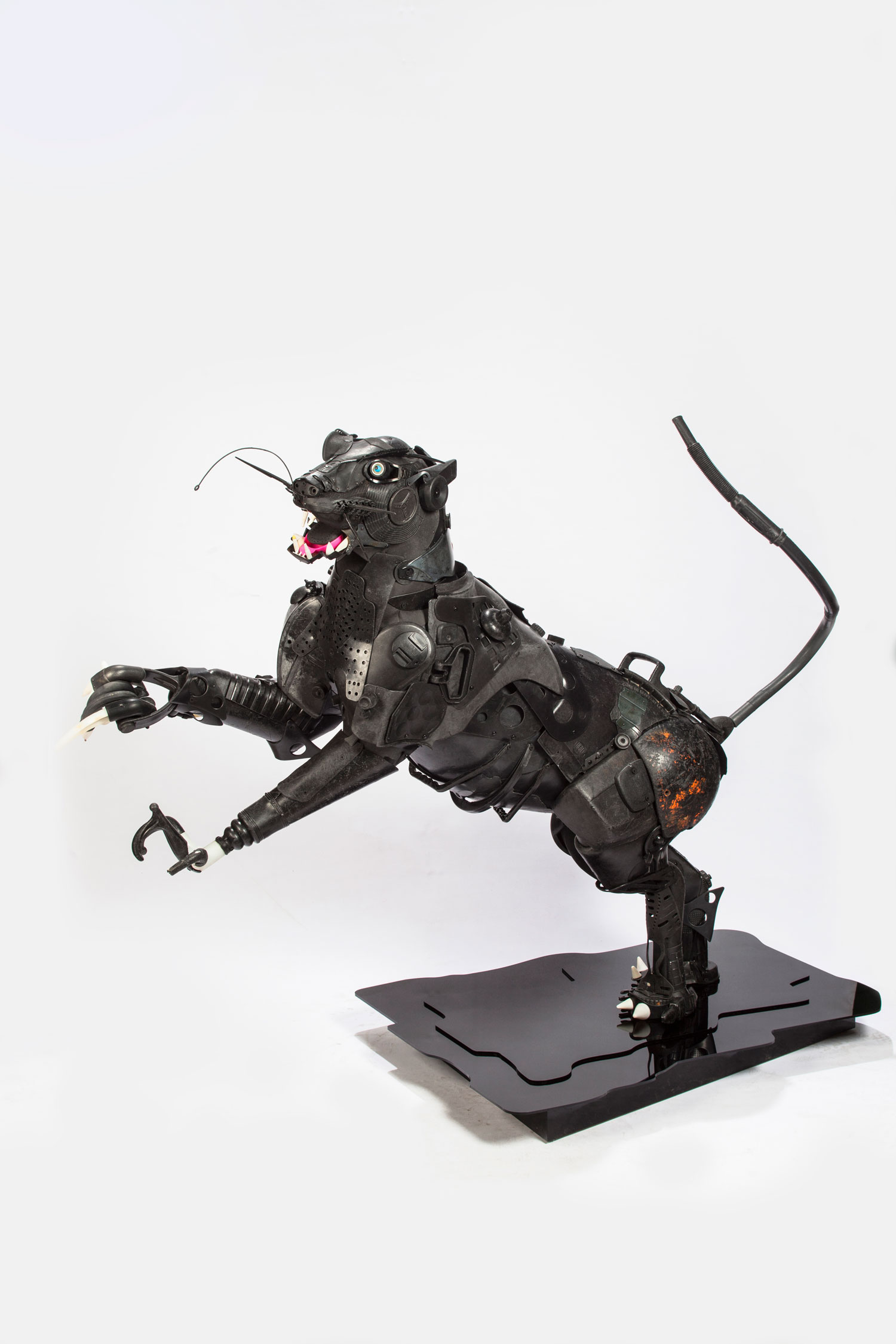 "I imagine this universe in my sculptures, of the cities moving to what is necessary to the survival of the men. What will it occur when the tide will overflow of our rejected products? When will pollution touch so many species that life will be decreased? This science fiction is near where one already sees the animals changing territory. One can wonder what they will become, like so many already disappeared species, if they do not find any more spaces to live."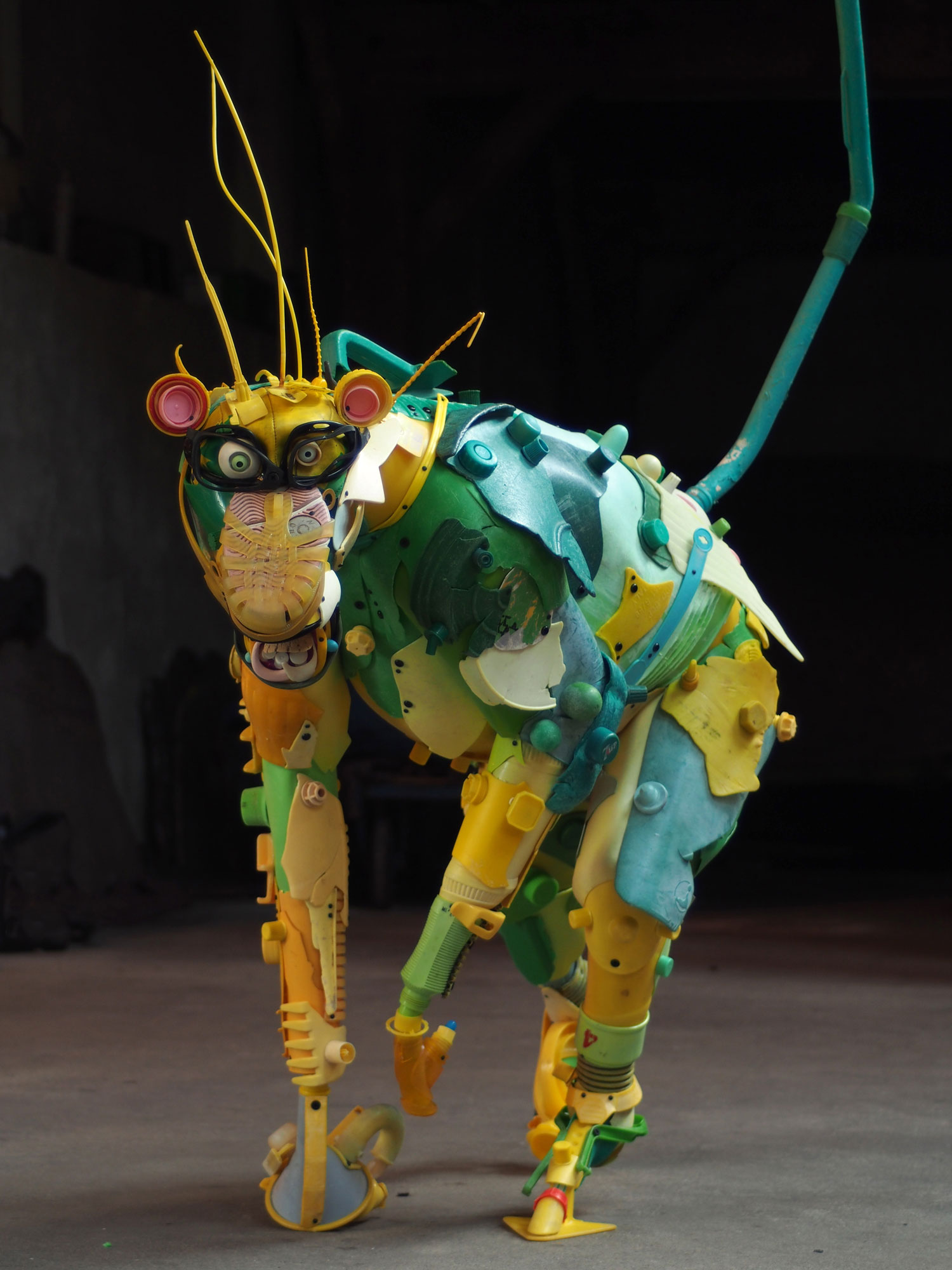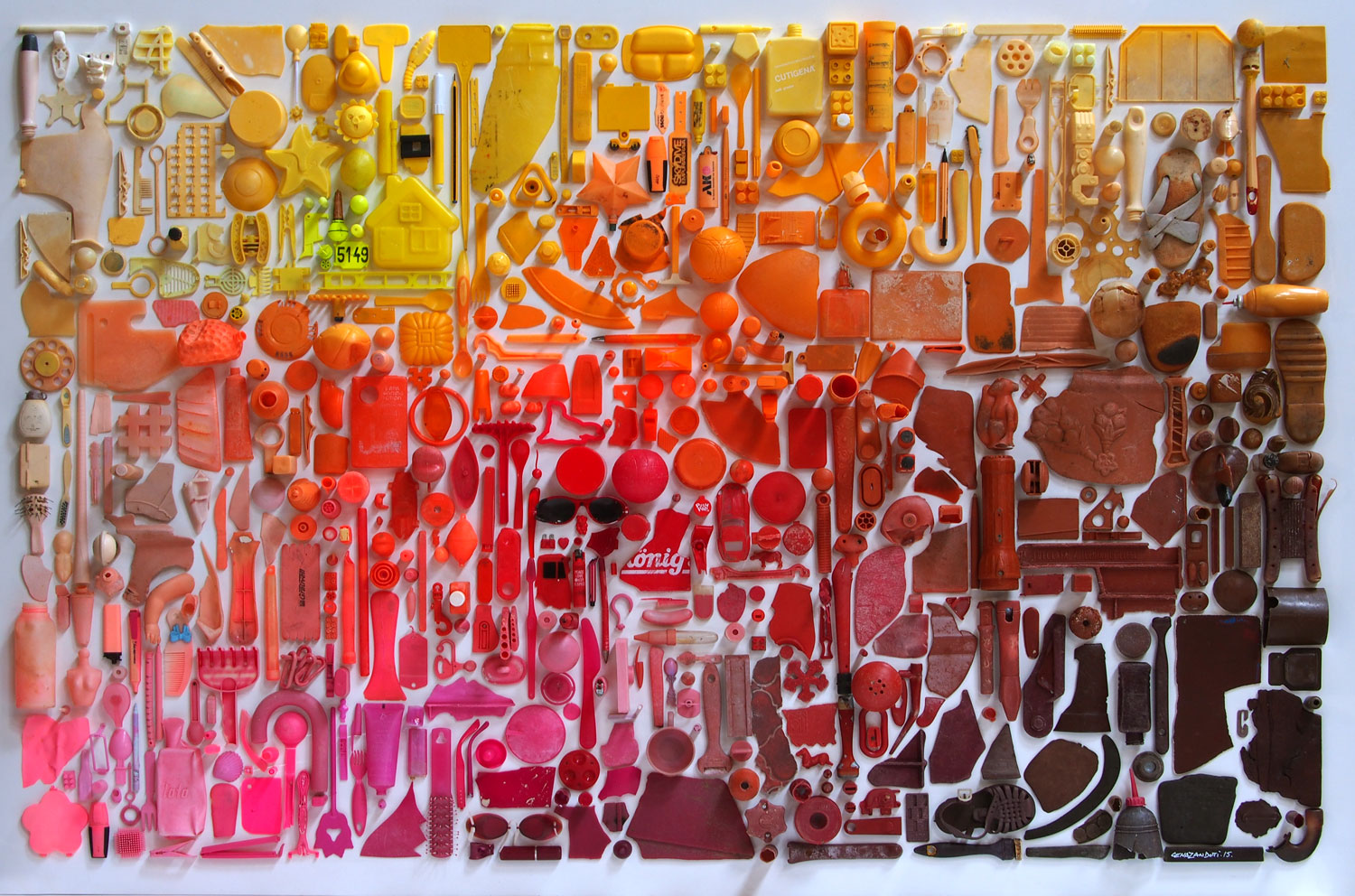 "By recovering these animals of a new skin, collected [by] seaside, I hope to draw attention to this possible metamorphosis. Trompe-l'œil of a modified reality."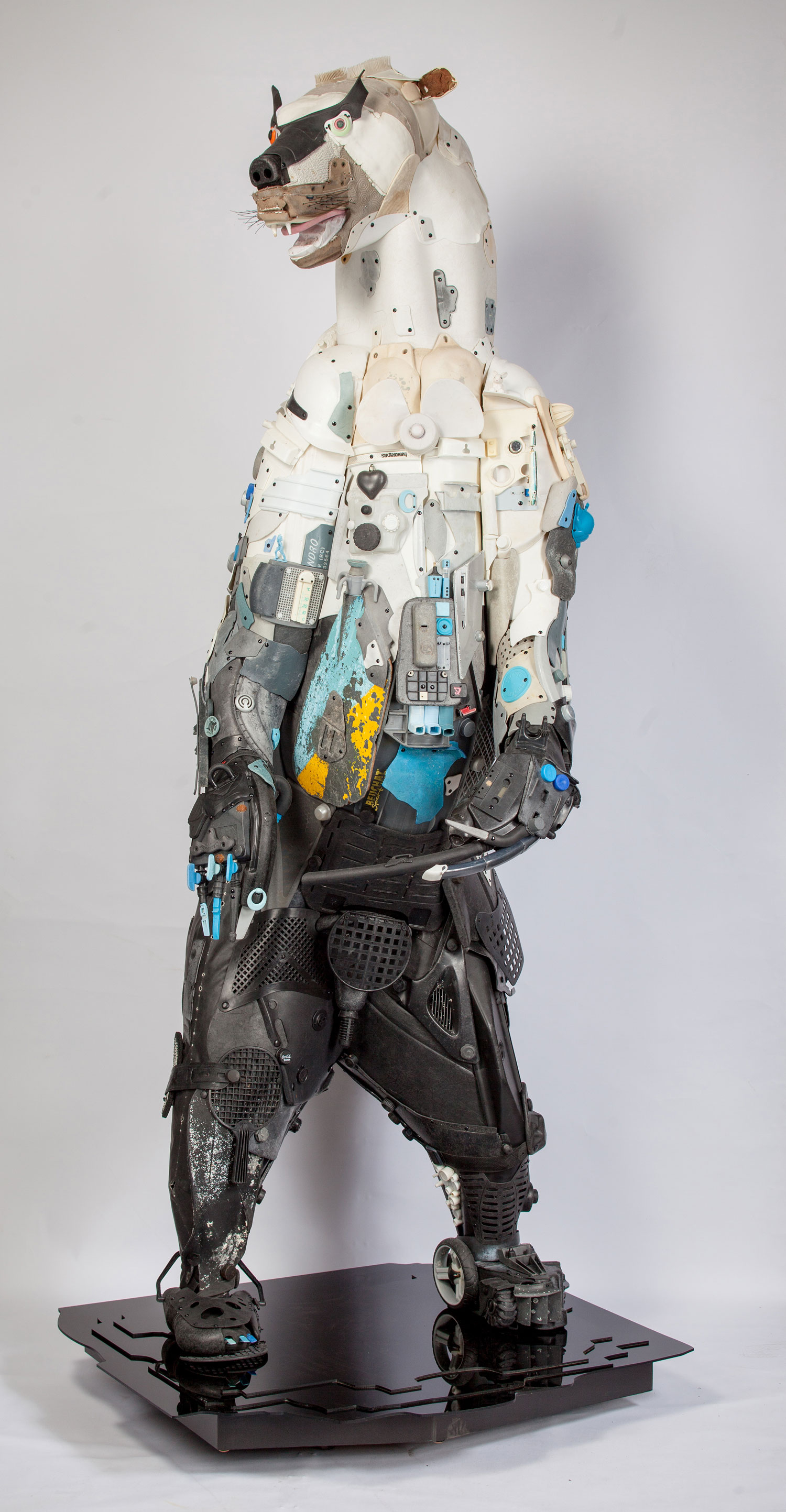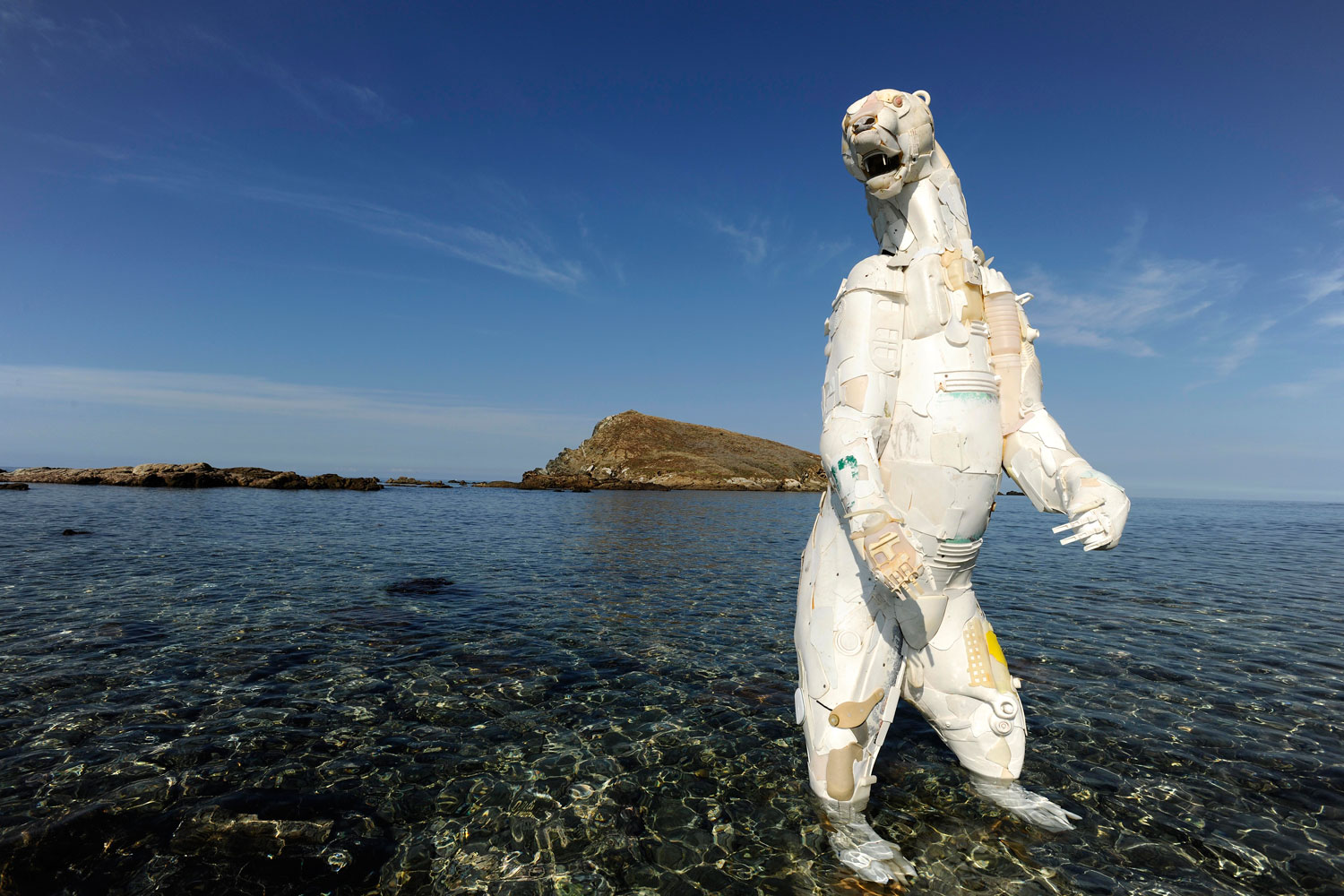 To see more work from Gilles Cenazandotti, visit his feature page courtesy of Contessa Gallery, here.
Related:
Green-Thumbed Artists Make Museum-Worthy Grassterpieces
Pops of Rainbow Color on Metal and Wood Sculptures Spin a Tale of Environmental
Exploitation10,000 Plastic Bottles, a Mermaid, and a Camera Are a Recipe for Activist Art
Source: vice.com