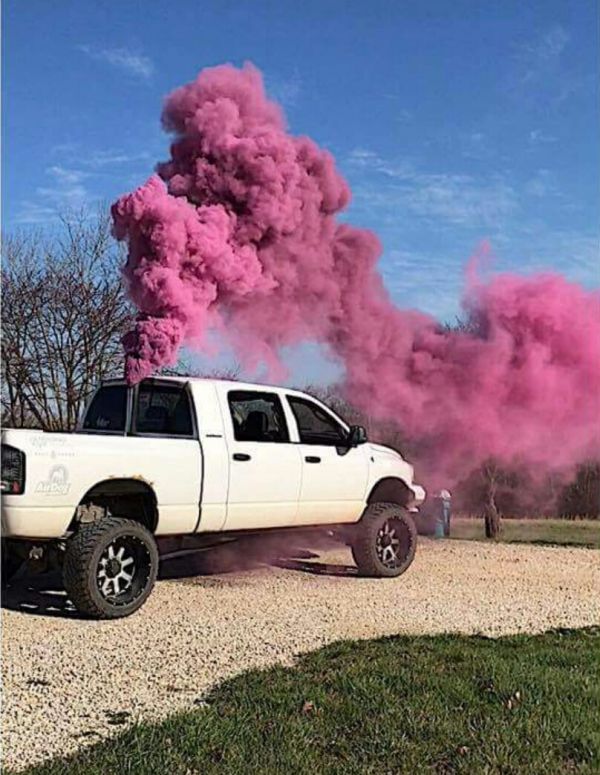 (Image credit: vadlmaster)
Not even considering a few gender reveal parties that have caused death and destruction, the entire custom is suspect. To be honest, no one outside the family cares whether your baby will be born a boy or a girl. Even inside the family, the importance of a baby's sex implies that one is preferable to the other, which can leave scars when someone's disappointment is seen in the video years later. If it's just an excuse to throw a party, there's nothing wrong with that, but there has been a tendency to make a big production out of the reveal in order to score internet points.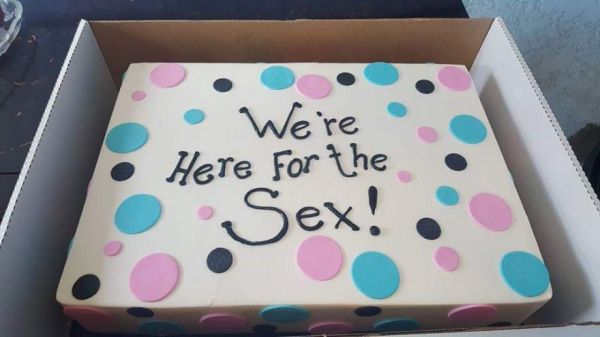 (Image credit: Lemongrass29)
Bored Panda has a gallery of images that reveal the cringe factor of gender reveal parties. Some mock the custom, some display truly bad taste, and some are downright disturbing. There are quite a few gender reveal cakes which are beautifully executed, yet show extreme gender stereotypes for the sake of an alliteration. See them all in this list.
Source: neatorama