While it might feel like the summer is over with back to school season, you'll be happy to know that summer doesn't officially end until September 22nd. Make the most of these last remaining summer weekends with a trip to the beach using our top five favorite beach-ready essentials.
1. A portable BBQ
It's always a gamble if you'll be able to snag one of the few BBQ grills at the beach, and even then, the sanitary condition of the grill is always questionable. Pack your own with RS Barcelona's portable BBQ, the Mon Oncle. A reinterpretation of the classic BBQ grill, it opens like a briefcase and has an throwback, vintage feel. You can easily set it in the sand or on a tabletop for easy grilling. Once it has cooled down, the Mon Oncle is easy and quick to dismantle, clean and pack away.
2. A beach towel
It's an unspoken rule that a beach towel claims your spot. Pack one that's easy to spot from the water, like this one by Zuzunaga. For more bright options (or even if you gravitate towards neutrals), check out more of our collection of beach blankets and towels.
3. Reusable bags
Endless snacking at the beach is a requirement, so be sure to ditch plastic containers and ziplock bags and pack your food in these reusable Porter Bags instead. Pro tip: they're great for storing away things other than food, like hair ties, toiletries, first aid kits, phones – anything you don't want sand to get into!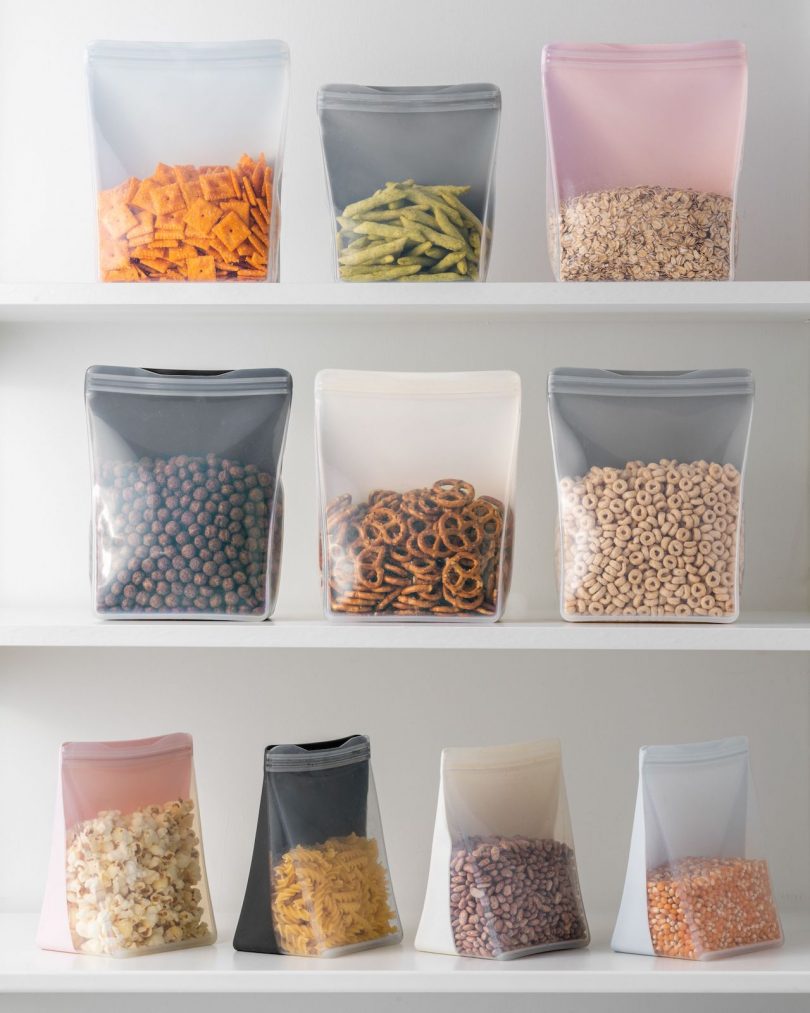 4. Plates and bowls
Speaking of food, elevate your beach experience with Poketo's Bamboo Dining Collection so you're not just eating out of storage bags. They come in patterns and are made from certified organic bamboo fiber, making them durable to pack with you and a great alternative to styrofoam or paper plates.
5. A portable lamp
Now that the days are getting shorter, you'll want to extend your time at the beach with a portable lamp so you're not just relying on the perimeter of your bonfire. The Mini Uma Light is small enough to tote in your bag and, as a plus, doubles as a speaker so you can listen to music before and after the sun sets. For even more outdoor lighting and speakers, check out this collection.

Source: design-milk