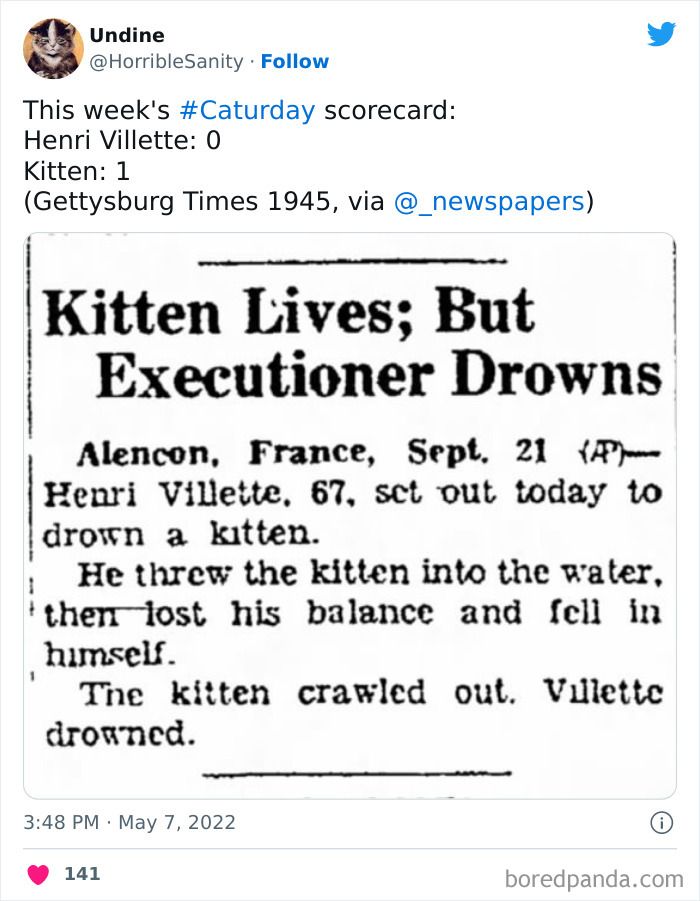 It's October again, which means the time for spooks is here. Spooky, weird, and bizarre stories. Spooky-themed events. You name it. And if you want to read strange stories, let me introduce you to the Cult of Weird Twitter account.
As its name suggests, this account is for the weird, and you should always expect that in the account's tweets — to be weird. Some can give chills. Some are humorous. And there are some that are straight-up horrifying.
Bored Panda has compiled 30 of "uneasy but captivating pics" from the Cult of Weird, but if you want to satisfy your appetite for the spooky, you can always visit the Twitter account on your own.
(Image Credit: Cult of Weird via Bored Panda)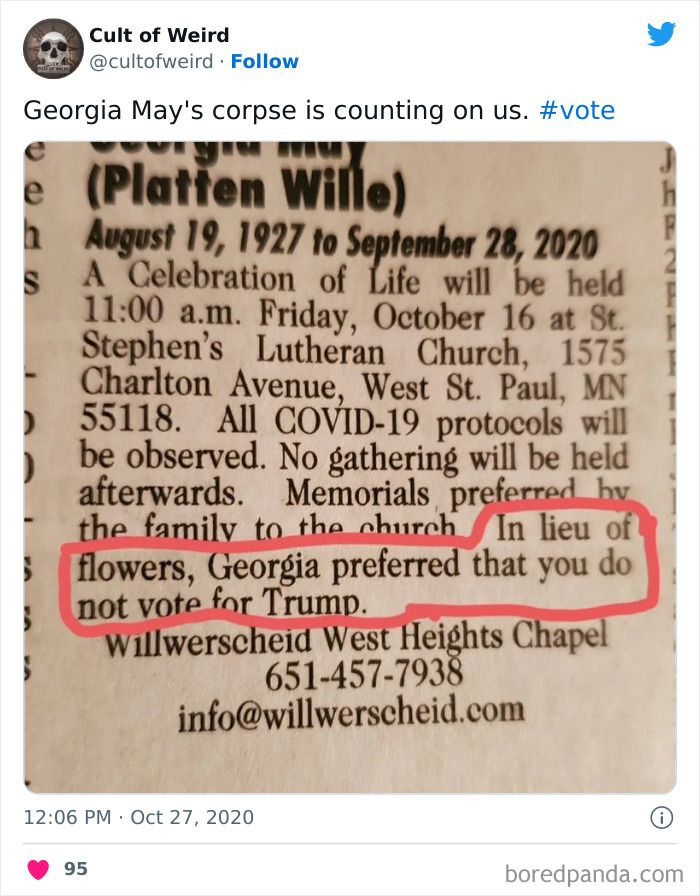 Source: neatorama